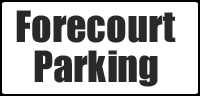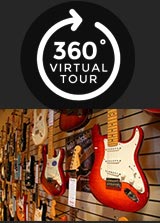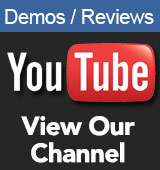 Opening Times
Mon - Sat
9.00am - 5.30pm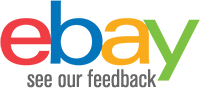 Contact Us
Sales

01772 722468

Email:

sales@achamilton.co.uk
Yamaha Acoustic Guitars
Yamaha Acoustic Guitars the number 1 choice for experiencing music. Perfect for the student guitarist and seasoned player alike
Yamaha FS series :Choice woods, the finest craft man ship and a smaller folk style body make the FS series an individual alternative to the larger bodied FG. Precise, smooth response and a sweet, focused tone make this a great choice for recording or fingerpicking.

FG Series : The number 1 sold acoustic guitar of all time. For over 40 years, millions of musicians have used the Yamaha FG as the perfect tool to express their music. FGs gained the respect due to that quality, dependability, playability and value.

F Series : The number 1 choice for experiencing music. Perfect for the student guitarist and seasoned player alike.

L Series : Where art and craftsmanship become one. Handcrafted from the finest materials by a select group of master craftsmen, each instrument is a work of art.