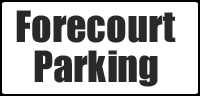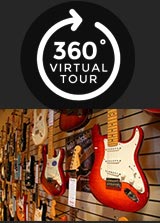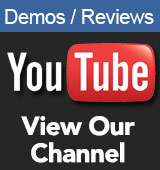 Opening Times
Mon - Sat
9.00am - 5.30pm


Exceptions
Closed 25th/ 26th Dec
Closed 1st Jan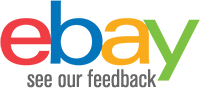 Contact Us
Sales

01772 722468

Email:

sales@achamilton.co.uk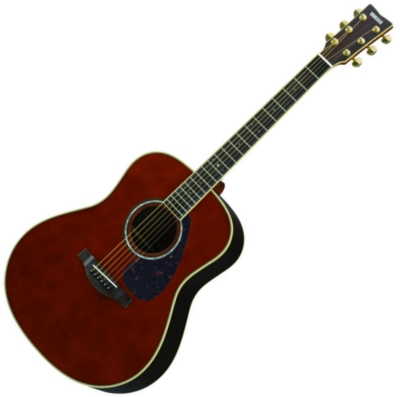 Yamaha LL6 ARE Dark Tint Acoustic Guitar
£492.00 RRP £567.00
Out of Stock
Available to Order Estimated delivery Call 01772 722468
LL6 ARE Acoustic Guitar with Yamahas advanced ARE treatment and a zero-impact pick-up system.
In short the ARE treatment is a revelation and this is the first time Yamaha have managed to make it work for guitars outside of their expensive Japanese custom shop. Unlike other ageing processes where guitars look cosmetically like older instruments but still resonate like the new guitars guitars they are, Yamaha have approached things a little differently and found a way to rapidly age the wood itself before finishing the guitar. Thus producing guitars that respond like those nicely broken in vintage acoustics we all love. But without the massive price tags and without the need to remove any of that new guitar, glossy sheen.
The Yamaha LL6 ARE Acoustic Guitar Features:
Top: Solid Engelmann Spruce ARE treated
Back & Sides: Laminated Rosewood
Neck: 5-ply Mahogany & Rosewood
Fingerboard & Bridge: Rosewood
Neck Width: 44mm (0F) - 55mm (14F)
Scale Length: 650mm
Electronics: Zero Impact Passive pickup
Deluxe Semi-Hard Case included in the delivery
Color Natural, Black, Brown Sunburst, Dark Tinted
Finish Urethane
Top Solid Engelmann Spruce A.R.E.
Back Rosewood
Side Rosewood
Neck Mahogany & Rosewood 5ply
Fingerboard Rosewood
Body Depth 100-125 mm (3 15/16"-4 15/16")
Nut Width 44mm (1 3/4")
String Length 650 mm (25 9/16")
Body Original Jumbo Type
Tuners Die-cast Gold (TM-29G)
Standard Accessary Hardshell Case
Bridge Rosewood
Pickups SRT Zero Impact Pickup
Pick Guard Tortoise
A.R.E. (Acoustic Resonance Enhancement)
A.R.E. (Acoustic Resonance Enhancement) is an original wood reforming technology developed by Yamaha. Through precise controll of temperature, humidity, and atmospheric pressure, the molecular properties of the wood can be manipulated into a more acoustically ideal condition, similar to the molecular characteristics of woods in instruments that have been played for years.
New Designed Bracing Pattern
A modified non-scalloped bracing design retains the L series' characteristic bright tone while enhancing low-end tone.
High Comfortable Traditional Neck Profile
A reevaluation of string spacing, string height, fingerboard binding, and neck taper led to a new neck shape that better fits today's raditional players. The new design offers stable grip and smooth playability over the full length of the neck.
5-Ply Necks
New 5-ply neck designs are constructed of rosewood and mahogany plies. The design integrates the neck, head, and body into a single unit creating a powerful, rich sound. This approach also creates a strong, stable neck that resists twisting and warping.
LL Body
This traditional Yamaha body style is known for its rich volume, a wide dynamic range, and excellent tonal balance. Beautiful, transparent tone is the result of a design that has been refined by artists around the globe.