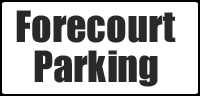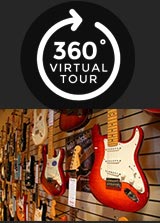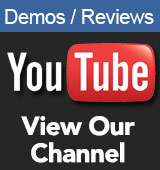 Opening Times
Mon/ Fri/ Sat
9.00am - 5.30pm


Tue/ Wed/ Thur
9.00am - 8.00pm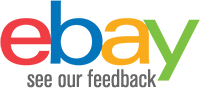 Contact Us
Sales

01772 722468

Email:

sales@achamilton.co.uk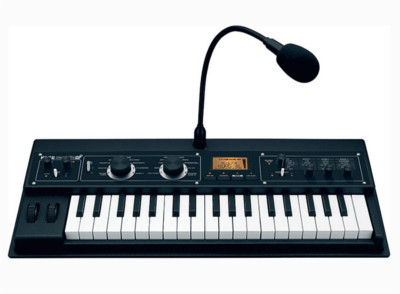 Korg MicroKorgXL+
£415.00 RRP £498
Available to Order
Estimated delivery Call 01772 722468 for confirmation
Example Deposit: £41.50
Below are example finance options available for you. The deposit amount is adjustable at checkout to suit you.
9 Months 0% APR - £41.50 P/M
12 Months at 9.9% APR - £32.74 P/M
24 Months 9.9% APR - £17.14 P/M
36 Months 9.9% APR - £11.96 P/M
The Microkorg XL just got bigger
With its unmistakably unique exterior and its inimitable sound, the microKorg set the standard for analog modeling synthesizers. The year 2008 saw the introduction of the microKorg XL, which inherited the microKorgs fat and powerful sounds, while adding keyboard staples such as electric piano and the CX-3 organ. And now, in the next evolutionary step, the microKorg XL+ delivers a fresh update to the sounds and design of the microKorg XL, making it the ideal compact keyboard.
More Vintage Sounds Than Ever!
Lush analog modeled synthesizer sounds that are characteristic of the microKORG have been freshly added to the microKORG XL+. In addition, for band use, the microKORG XL+ comes equipped with the piano sound from Korgs classic stage piano, the SGproX (famous for its ability to stand out in your bands mix), as well as its hard-edged grand-type electric piano. This compact package also includes sounds from the M1 and the VOX organ, vintage tape-type string and flute machines, as well as other gorgeous sounds from keyboard history. Each of these 128 programs are genuinely usable sounds, giving the microKORG XL+ plenty of variety to serve as your main keyboard or of course as a secondary keyboard in your rig.
Even more vintage sounds, including the KORG SGproX piano, the M1 and the VOX organs
New program genre selector that fits todays needs
New yet nostalgic - black panel "new vintage" design
Featuring MMT - the distillation of Korgs analog modeling technology
Vocoder feature with included gooseneck microphone
The powerful effect engine you expect from Korg
Korgs proprietary natural touch mini-keyboard, designed with an emphasis on playability
Battery powered operation is supported for increased portability