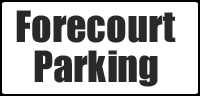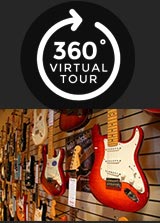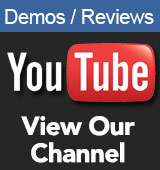 Opening Times
Mon - Sat
9.00am - 5.30pm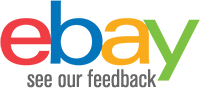 Contact Us
Sales

01772 722468

Email:

sales@achamilton.co.uk
**We are operating mail order and product support services as normal**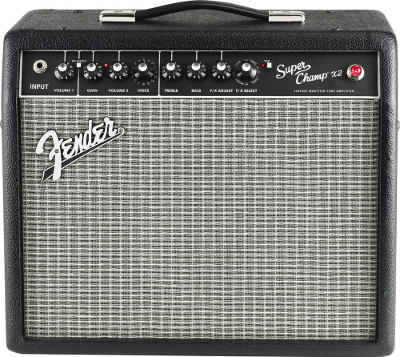 Fender Super Champ X2 Valve Guitar Amp
£399.00 RRP £429
1 In Stock

Pay Monthly
Deposit From £39.90
9 Months 0% APR - £39.91 P/M
12 Months 9.9% APR - £31.48 P/M
24 Months 9.9% APR - £16.48 P/M
36 Months 9.9% APR - £11.49 P/M
The Fender Super Champ X2 is a 15w all tube, two channel amplifier with digital fx and voicing selections. This makes it stand out from your regular valve amp and is an excellent choice for someone who is thinking of going valve as a first choice. The amp allows you to get true valve tones but with the added benefit of having all of your different Digital fx you loved off your digital amp.
Voicing
What makes this amp truly different is that on the second channel you have the option of 16 different built in voices, whist still getting the tonal warmth of the valves you can switch between these voicings to find that fender and placed several of their high end or top of the range amp sounds in here such as a Twin Reverb and Blackface Combo. This allows you to dial in what sort of tone you want rather than relying on pushing the amp to the max to get that saturation. These built in voices cover anything from clean/soft blues up to heavy rock and metal, that is what makes this amp stand out from the crowd and why it is extremely versatile.
Effects
The amp comes with 5 types built in effects as well as variations on each such as deley + reverb. These effects include, delay, Reverb, tremolo, vibratone and chorus. so with these effects you have the option to have them on their own or popular mixes such as deley and reverb and chorus and delay. This helps as you have your valve amp sound yet have all the needed effects built into the amp rather than adding pedals or rack units.
Usability
The amp is laid out in a very simple and straight forward way to use. the control layout left to right is, Clean Channel Volume, Channel sections switch, Gain, Second channel volume, Voice selection, treble, bass, effects adjust, effects dial, and tap tempo switch. As far as using this amp it is really simple to use everything is on the front clearly and easy to read you just select your tone, voicing and effects and play.
The Fender Super Champ X2 Valve Guitar Amp Features:
Controls:Volume 1, Channel Select, Gain, Volume 2, Voice, Treble, Bass, F/X Adjust, F/X Select, Tap
Wattage:15w (Class AB)
Effects:Vibratone, Delay, Chorus, Tremolo, Reverb
Pre-amp Tubes:Groove Tubes - (1 x 12AX7)
Power Tubes:Groove Tubes - (2 x 6V6)
Voices:16 Voices
Depth:9.2" (23.3 cm)
Width:17.5" (44.5 cm)
Height:15" (38.1 cm)
Weight:24 lbs. (10.9 kg)