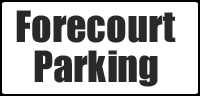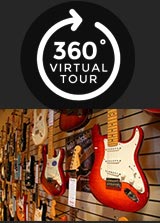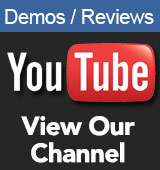 Opening Times
Mon/ Fri/ Sat
9.00am - 5.30pm


Tue/ Wed/ Thur
9.00am - 8.00pm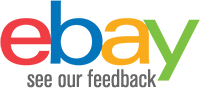 Contact Us
Sales

01772 722468

Email:

sales@achamilton.co.uk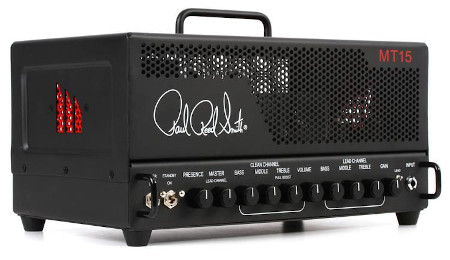 PRS MT-15 15w Mark Tremonti Signature Valve Amplifier Head
£490.00 RRP £555.00
Available to Order
Estimated delivery Call 01772 722468 for confirmation
Example Deposit: £49.00
Below are example finance options available for you. The deposit amount is adjustable at checkout to suit you.
9 Months 0% APR - £49.00 P/M
12 Months at 9.9% APR - £38.66 P/M
24 Months 9.9% APR - £20.24 P/M
36 Months 9.9% APR - £14.12 P/M
PRS MT-15 15w Mark Tremonti Signature Valve Amplifier Head
Mark Tremonti Matching 1x12" Cabinet: MT112 Speaker Cabinet What Mark Tremont has to say:
"We knew we wanted a low-wattage amp. The challenge was getting a lot of tone and features in a little box. We're all blown away with how it turned out. It's going to be great for someone to take it out of the box, set everything to noon, and have it sound great."

Summary
The MT 15 is a commanding two channel amp with balanced aggression and articulation. Powered by 6L6 tubes, the MT 15 has a large, bold sound, so you can dig in heavy with rhythms but also get singing lead tones out of one amp. Whether recording, practicing, writing, or playing a small room, this amp has everything you need.
Packed Full of Tone
The MT 15's design started with heavier players in mind, but in the end, it has a lot to offer players of all genres. Like the PRS Archon amplifier, the MT 15 features five gain stages before the Master for full, lush distortion. The gain channel gets big, chunky tone with massive, tight low end, never losing its articulate note definition or great lead tone. The clean channel is bright and chimey, good with chords and fingerstyle playing - whether with a pick or not. The clean channel also features a push/pull boost control that adds a little overdrive for old school crunch. No matter what tone you dial in, the MT 15 stays balanced across the spectrum with a sweet, smooth tone that won't bite your head off.
More than a practice amp
Additional features include an effects loop and bias adjusters that are accessible from the back panel for ease of servicing. Despite its 15 watts, the MT 15 sounds more like 50, so a half power switch that takes the MT to 7 watts is a welcome edition. Bottom line, the amount of features, the hugeness of the sound, and the raw horsepower of the circuit make the MT 15 an impressive lunchbox hero. The MT 15 is Mark Tremonti's first signature amplifier.
PRS MT-15 15w Mark Tremonti Signature Valve Amplifier Head
Wattage (nominal): 15/7w(Switchable)

Front Panel Controls

Gain Channel: Gain, Master, Treble, Middle, Bass
Clean Channel: Volume, Treble (with pull Boost), Middle, Bass
Global: Presence, Channel Switch Toggle, Standby, Power

Back Panel Features

Inlet: Fused Power Inlet (IEC)
Effects Loop: Loop Return, Loop Send
Bias: Fixed Bias, Adjustable (bias jacks accessible from back panel)
Extension Speaker Jacks: 3
Ohm Selections: 8 (x2, Parallel), 16 (x1) Ohms

Tubes

Power Tubes: 2x 6L6GCMS
Preamp Tubes: 6x JJ EC83S

Measurements (nominal)

Width: 14"
Depth: 8"
Height: 7.25" (With feet)
Weight: 17.8Ibs

Accessories

1-Button Footswitch (Channel Gain/Clean)
Amp Cover