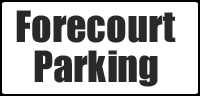 Opening Times
Mon - Sat
9.00am - 5.30pm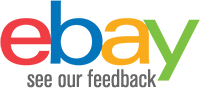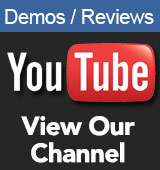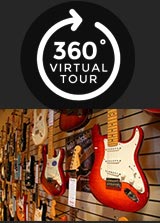 **We are here for online sales and product support - just call 01772 722468**
Yamaha DXS12mkII Active Subwoofer
£719.00 RRP £779
Out of Stock
Available to Order Estimated delivery Call 01772 722468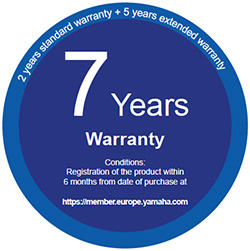 Yamaha DXS12mkII Active Subwoofer
SERIOUS. BASS. PERFORMANCE.
The DXS-Series consist of three powerful subwoofers with band-pass cabinets. Due to the huge output power of up to 1020W the DXS subwoofer is the right choice for a wide range of events. They are suitable for all DSR-, DXR- and DBR-Series speakers. The cabinets are made of wood and offer an extremely durable finish.
Main features
High output power
D-XSUB DSP processing
Selectable X-OVER (80/100/120Hz)
2 pole sockets (35mm/M20)
Cardiod function
Optional casters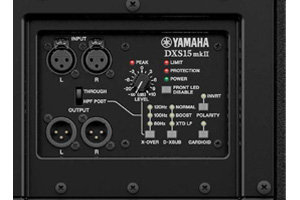 High output power
The Class-D amplifiers deliver up to 1020W of power with precision damping.
D-XSUB DSP processing
NORMAL mode: Ideal linear frequency response
BOOST mode: For a tight and focused bass reproduction
XTENDED LF mode: Enhanced low-end
Selectable X-Over (80/100/120Hz)
Perfect to suit the subwoofer to DSR-, DXR- and DBR-Series speakers.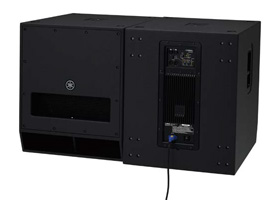 2 pole sockets (on surface)
1x M20 and 1x 35mm
Cardioid function
Bass-Management system for subwoofer arrays with the minimum of two subs.
Audible effect: SPL reduction towards stage and increasing SPL towards audience.
Optional extras
Functional speaker covers for DXS12mkII, DXS15mkII and DXS18 (SPCVRDXS122, SPCVRDXS152, SPCVR18S01)
SPW1 Wheel kit
DXS12mkII : 12" Woofer, Voice Coil: 2,5", 1020 W*, max 134 dB, 42-150Hz, 30 kg
*Dynamic power