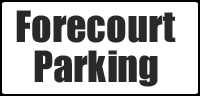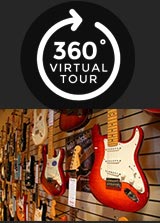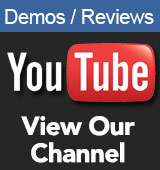 Opening Times
Mon/ Fri/ Sat
9.00am - 5.30pm


Tue/ Wed/ Thur
9.00am - 8.00pm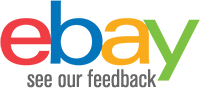 Contact Us
Sales

01772 722468

Email:

sales@achamilton.co.uk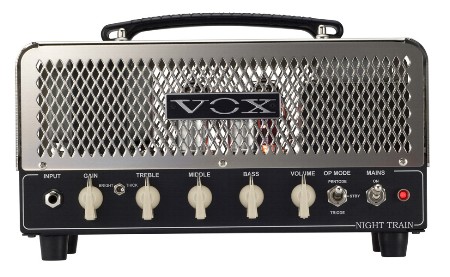 Vox Night Train NT-15H
Lunchbox Sized 15 Watt All Valve Guitar Amp Head
Overview
The Vox Night Train NT-15H is solid enough to inspire confidence, weighing less than 8kg with an armoured lunchbox design for serious portability. Finished with a cool chrome mirror-finish, the signature Vox diamond design reveals the cool glow of the tubes. The Vox Night Train NT-15H All-Valve Head features a pair of EL84 tubes that deliver on the tube power promise.
Tones
Two 12AX7 tubes drive the pre-amp stage with both power and clarity. This is the same winning tube complement as the classic Vox AC15C1 combo amp. From chime-like clean tones to the warmest overdrive, there is no mistaking that harmonic richness of pure tube performance. The amp is fantastic for recording, practice and even small gigs. Due to the power attenuation function you have the option of switching between 15w output and a 7.5w output so you can push the valves just the right amount for the correct situation, for example at a small gig you would put the amp in 15w mode to get more headroom where as at home or for recording you would have it set on 7.5w mode so that you can get the breakup or tone needed at a more sensible volume. As well as this the amp also has 2 modes, Bright and thick, The bright mode accentuates the high-frequency components for a clear, ringing tone, where as the thick channel bypasses the tone controls to boost gain and give you a thicker, chunkier and heavier sound.
Usability
The control panel of the amp consists of (left to right), input, gain, code switch, treble, middle, bass, volume, OP mode control, and the power switch. This layout has made the amp really simple and easy to use. Vox have kept the amp really simple and aimed it at people who want a portable amp which has the classic Vox valve tone for on the move. as far as amount of control goes they have kept it as simple as possible to allow people to add to and create their own sound using the night train as a great starting point.
Output:15 watts RMS
Construction:Armoured Lunchbox Design
Power Tubes:Pair of EL84 Tubes
Pre-Amp Tubes:2 X 12AX7
Power Attenuation:Cut to 7.5 Watts in Triode Mode
Tone Controls: Treble, Middle and Bass
Preamp Option Settings:Bright, Thick
Speaker output: 8 Ohm and 16 Ohm Speaker Jacks
Power: 240V / 110V switchable