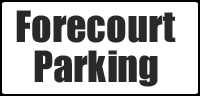 Opening Times
Mon - Sat
9.00am - 5.30pm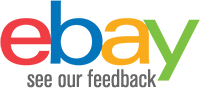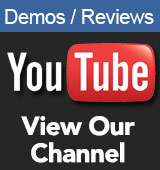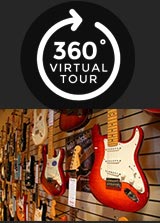 **We are here for online sales and product support - just call 01772 722468**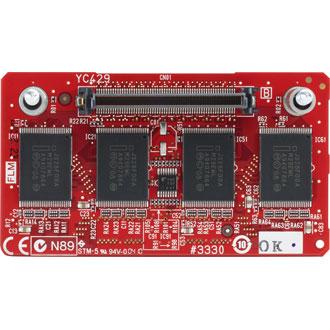 Yamaha FL512M Flash Memory
£162.00 RRP £162.00
Out of Stock
Available to Order Estimated delivery Call 01772 722468
The FL512M is a 512Mb flash memory module designed to fit in all Motif XF workstations and Yamaha Tyros 4 keyboard. New Flash technology means no more waiting time for samples to load and instead you only have to wait the normal boot time as teh flash holds the samples permenently even when powered down.
The Motif XF will accept 2 boards where the Tyros 4 will accept one flash memory module.
Also available is the FL1024 1Gb flash memory module.