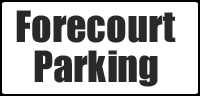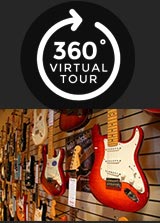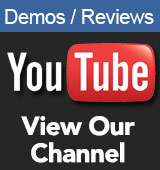 Opening Times
Mon - Sat
9.00am - 5.30pm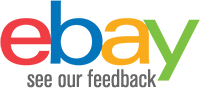 Contact Us
Sales

01772 722468

Email:

sales@achamilton.co.uk
**We are operating mail order and product support services as normal**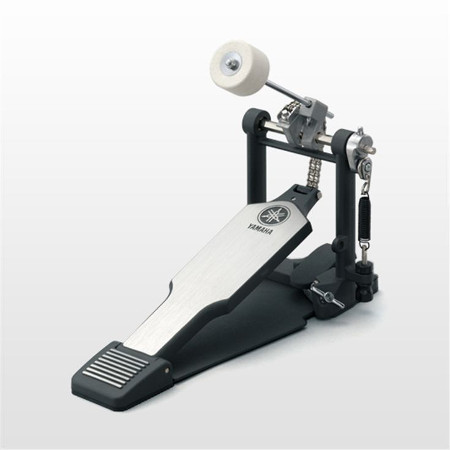 Yamaha FP8500C Chain Drive Single Kick Pedal Ex-Demo
Yamaha FP8500C Chain Drive Kick Pedal
Double chain Drive Kick Pedal With Belt Drive Options
The Yamaha FP8500C comes as standard with a Double chain drive system already equipped on the pedal but it can also be modified to be equipped with a belt drive system which will change the feel of this pedal completely. A nylon strap is included in the pack so you can easily equip either the chain or the belt at your digression to change the overall feel of the pedal.
adjustable for perfect feel
The FP8500C Features adjustments that affect the beater angle, footboard angle and spring tension ensuring that you can find your own specific settings for your perfect feeling pedal.
you will also find that the footboard itself is longer which enables this pedal to be able to easily accommodate those drummers who prefer to use the heel/toe technique.
The pedal frame has a stabiliser bar cast into it below the rocker shaft, this eliminates any flex in the frame. it also keeps the bearings aligned which gives this pedal an extremely smooth feeling when played, while the hole in the beater hub is tear drop shaped in order to securely grip the beater shaft.
A side adjustable hoop clamp firmly holds to different thickness hoops and tightens with a wing bolt
Yamaha FP8500C Key Features
Beater shaft locker
Beater angle adjustment
Spring tension adjustment with self lock
Simple hoop clamp mechanism
Spring roller with built-in bearings
Base frame tie rods
Longer footboard
Double chain drive
Belt drive options with nylon belt included