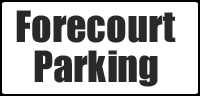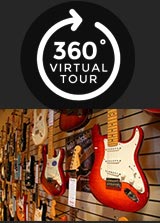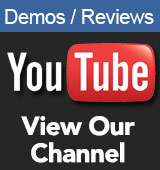 Opening Times
Mon - Sat
9.00am - 5.30pm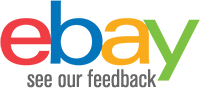 Contact Us
Sales

01772 722468

Email:

sales@achamilton.co.uk
**We Are Fully Open - Instore and Mail Order**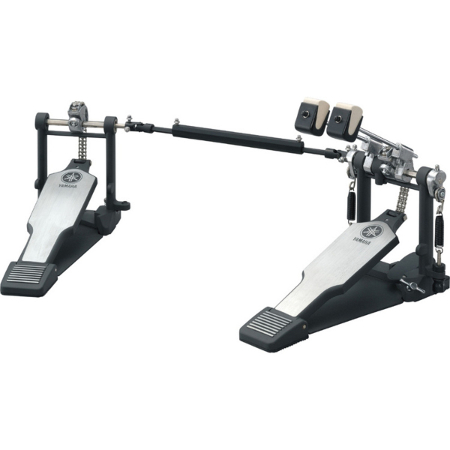 Yamaha DFP9500C Chain Drive Double Kick Pedal Ex-Demo
Yamaha DFP9500 Chain Drive Double Kick Pedal Ex-Demo
Overview
The Yamaha 9500 series is a high quality double bass pedal from Yamaha, featuring a double chain drive system which is designed to be simple to use and versatile enough to be able to cover a huge range of musical genres and styles. the pedal features a minimalist frame design which not only gives these pedals their simple aesthetic but also allows for easy adjustment of the aspects of the pedal. These include a new spring tension adjuster with a self locking feature, a simple beater angle adjuster, a foot board adjuster, a simple hoop clamp mechanism and a smooth universal joint on the slave drive. Everything can be easily adjusted and modified with a drum key making this pedal ideal for gigging and traveling drummers. To make things even better the pedal also comes with a light but protective carry case which provides enough room for the pedals plus accessories when you are in transit.
streamlined and efficient
With the new streamlined frame of the pedal it is uncluttered and ergonomic while allowing for further customization of your set up. A new narrow underplate makes setting up even easier, especially if your placing a slave pedal unit next to a high hat stand.
9500 series pedals
The Yamaha 9500 series pedals are available in either a double or single pedal variation with either chain drive or direct drive for two distinctly different feels. The double chain drive can also be modified into a belt drive which is included as standard with the pedal. Both pedals feature a new beater design which offers a choice between felt and plastic surfaces for interchangeable dynamics which are incredibly quick to switch between.
Yamaha DFP9500C Specifications
key Features
Two-way felt and plastic beater for interchangeable dynamics on the spot
double chain drive delivers fast, accurate pedal motion
teardrop shaped beater shaft hole prevents the beater from turning while playing
smooth moving universal slave rocker shaft joint provides increased flexibility and smoother movement
self locking spring tension mechanism prevents loosening during play
spring roller with built in bearings delivers a smooth, even pedal action
Narrow under plate allows for easier placement and setup
Includes a semi hard carry case to protect the pedal and any accessories