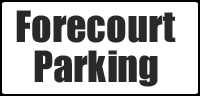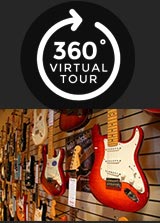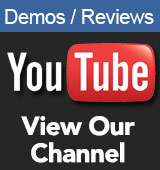 Opening Times
Mon - Sat
9.00am - 5.30pm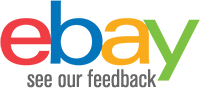 Contact Us
Sales

01772 722468

Email:

sales@achamilton.co.uk
**We are operating mail order and product support services as normal**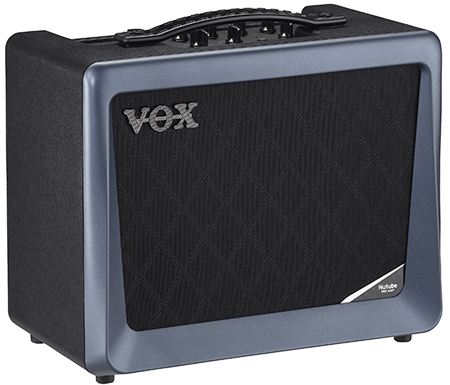 Vox VX50-GTV 50w NuTube Modelling Guitar Amplifier
£219.00 RRP £219.00
2 In Stock
Vox VX50-GTV 50w Modelling Guitar Amplifier
Main Features:
Compact and lightweight design
VET (Virtual Element Technology)
11 Amp Models to choose from
NuTube technology
Switchable Line input
Preset Programs
8 Built-in Effects
Line out with cabinet emulation
Power level adjustment
USB interface capabilities
ToneRoom Editor software included
User Presets (Expansion with optional footswitch
11 Built-in Amp Models
DELUXE CL
BOUTIQUE CL
BOUTIQUE OD
VOX AC30
VOX AC30TB
BRIT 1959
BRIT 800
BRIT VM
SL-0D
DOUBLE REC
LINE
The VX50GTV come pre-loaded with 11 preset valve amp models, these range from Vox's own AC30, high end boutique amplifiers up to american High gain monsters and everything in-between. The VX50 also benefits from Vox's latest modelling technology VET(Virtual Element Technology). This breakthrough in amplifier technology, allows Vox to not just emulate the sound produced by these classic amplifiers but to emulate the physical construction, components and circuitry which makes these classic amplifiers tick. This advancement in technology allows you to re-create the classic sounds of your favourite amps but at manageable volumes and a more than fair price. The amp also has a line input which is accessible through the amp model selection, making the VX50 even more versitile in that you can now use this for not only electric guitar but Electro-acoustic models and even other instruments.
NuTube Technology
The VX50GTV also features Vox's latest advancement in tube technology, the NuTube. This new-generation vacuum tube using the same components as your standard vacuum tube but mounted flat to a circuit board. Now being used in a large amount of Vox products and either other brands, the NuTube is more secure meaning it is less likely to get damaged, whilst still giving you the same warmth, response and dynamics as from your conventional tube. Another advantage of the NuTube technology is due to it's circuit board mounted nature it has a huge weight saving from your conventional valve amp.
Lighter than ever before
Where the VX50GTV differs from every other 50w valve combo is weight. Weighing in at only 4.1kg which is outstandingly light for an amplifier of this power output and capability. This is achived by the use of the NuTube technology rather than your standard tubes and housing associated with them. Another reason these amplifiers are so light is due to the sealed case ABS construction. The casing has been specifically designed to give you all the benefits of a wooden cabinet such as being a sealed unit means less vibrations and rattles form inside, this paired with the bass reflex structure which gives good coverage of the low-frequency range which your normal ABS cabinet would lose.
Vox VX50 GTV Amplifier Features Video: