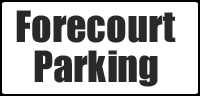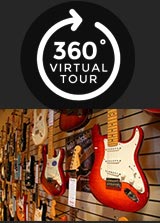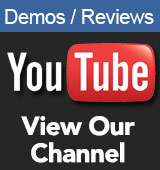 Opening Times
Mon/ Fri/ Sat
9.00am - 5.30pm


Tue/ Wed/ Thur
9.00am - 8.00pm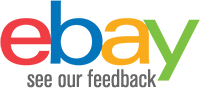 Contact Us
Sales

01772 722468

Email:

sales@achamilton.co.uk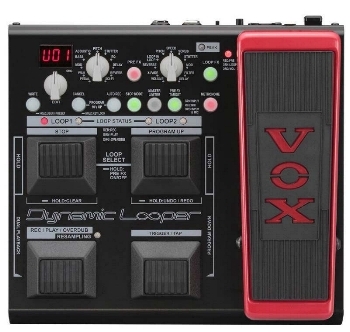 Vox VDL-1 Looper
£160.00 RRP £190.79
Available to Order
Estimated delivery Call 01772 722468 for confirmation
With a host of effects and intuitive wah wah style footpedal control, the Vox VDL1 Dynamic Looper will boost your creativity and offer a whole new dimension for live performance! Create, play and dynamically control your looped phrases in real time; just plug in and youll be coming up with ideas you never realised you had in you. Enjoy the dramatic new world of loop performance techniques with the Vox VDL1 Dynamic Looper Guitar Pedal.
Guitarists are notoriously a creative bunch: constantly pushing for new, original sounds and developing unexpected performance techniques to draw in the crowds. This in turn has fueled a vast array of equipment designed to stimulate and inspire the guitarists creativity, in particular in the last few years the advancements in Loop Pedal technology.
Vox have raised the bar another notch with the VDL1 Dynamic Looper - the perfect product for the guitarist who wants the ultimate expressive power, and an ideal platform for creating new ideas. Combining versatile effects, two independent loops, and an intuitive wah-style footpedal, the Dynamic Looper allows the player to develop their sound in nearly limitless ways. Just plug in, and youll be creating phrases you never dreamed of, and enjoying the dramatic new world of loop performance techniques.
Unlock your creativity with the Vox VDL1 Dynamic Looper, a guitar pedal that will let you push the boundaries of looping beyond anywhere youve ever been before.
Loop Pedal Processor offering intuitive footpedal control
Infinite recording time using two independent loops (combined loop length up to 90 seconds)
Add infinite layers with SOS recording capabilities
Loop Quantize creates specific beat-length phrases that automatically loop on the beat
11 Pre Effects enhance and morph your instrument's sound as you play & record loops
Pre Effects include instrument simulations such as bass and acoustic guitar
11 Loop Effects radically transform the playback of looped phrases
100 programs (50 preset, 50 user); each offers settings for the Pre Effect and Loop Effect
Overdubbing with undo and redo capabilities
Resample by adding new material onto a phrase being processed by the Loop Effect
Mic input for creating loops using other sources; such as vocals or percussion
Master Limiter maintains a consistent level between the original source and all loops
Three stop modes - clean, delay, and fade - provide more loop playing creativity
Key Lock function locks the panels controls but maintains the pedals for error-free performances