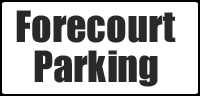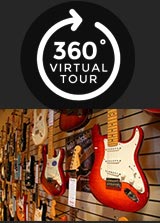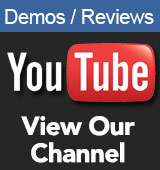 Opening Times
Mon/ Fri/ Sat
9.00am - 5.30pm


Tue/ Wed/ Thur
9.00am - 8.00pm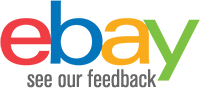 Contact Us
Sales

01772 722468

Email:

sales@achamilton.co.uk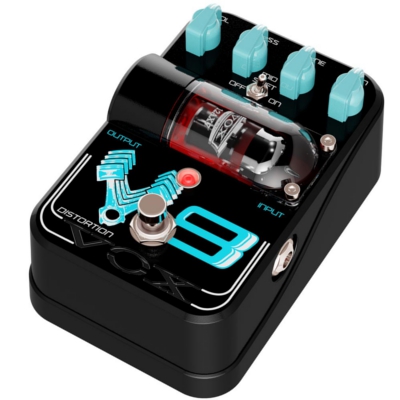 Vox V8 Distortion Guitar Pedal
£79.00 RRP £155.99
Available to Order
Estimated delivery Call 01772 722468 for confirmation
Tone Garage captures the pure essence of analog in these compact effect units by pairing carefully selected components with a unique design philosophy.
The Vox Distortion V8 takes advantage of Vox's newly developed Hi-Volt technology and provide not only the warm tone expected from a tube but also the all important feel and dynamics.
With all-discrete circuitry - the result of a relentless design philosophy, the Vox V8 Distortion features true bypass design provides tonal confidence even when the effect is off. Housed in a tough die-cast body that stands up to the rigors of the road, the Vox V8 offers newly developed Hi-Volt technology allows the tube to operate at 200V, even on battery power.
No need to worry about your tube with an inbuilt heater current slow start circuit ensuring vacuum tube longevity whilst you enjoy controllable high-gain distortion that retains that retain the natural essence of your guitar. A highly usable "Mid Shift" switch adds extra presences tonal definition and high-gain distortion.
As befits the name "V-type 8-cylinder," this is a high-gain distortion unit that boasts an awe-inspiring tone. In addition to distortion sounds that are ideal for heavy riffs or soloing, you can also obtain cutting high-gain lead sounds. It provides a mid-shift switch that lets you change the band where the mid-range peaks. Turning this off gives you a broad range with an emphasized attack. Turning it on will shift the band to be more suitable for lead playing.
Newly-developed Hi-Volt technology that overturns expectations for compact effect units Hi-Volt technology enables the vacuum tube to operate at 200V while still running on a battery. This enables a true tube-driven sound that overturns your expectations for a compact effect unit.
What is Hi-Volt?
Vox has revealed a new vacuum tube circuit technology called Hi-Volt. It delivers high voltage (200V) to a 12AX7 vacuum tube by using 6x AA batteries or the DC9V power supply.
The discrete circuit works at 20V, which is still considered high voltage operation compared to other general effects products. The result is a natural and dynamic tone which is similar to that of a vacuum tube amplifier. Even though vacuum tubes are considered big by modern component size standards, our engineers were able to keep these pedals small, so you don't have to worry about them taking up too much space on your pedal board.
Gain control that lets you vary the character of your sound
The transistor amplification circuit has also received a good deal of consideration. Weve designed the gain control so that adjusting its position does not simply change the amplitude, but will also change the tonal character in a subtle way. From zero to max, it yields an array of highly usable and natural distortion tones.
Carefully designed power supply circuit that extends vacuum tube lifespan
Since high current flows through a vacuum tube when the power is turned on, we have provided a heater current slow start circuit that extends the lifespan of the vacuum tube and also avoids malfunctions for the AC adapter.
Input impedance: 1M Ω
Output impedance: 2.2k Ω
Vacuum tube: ECC83 / 12AX7
Connections: INPUT jack (guitar input), OUTPUT jack (line output)
Power: AA battery x 6
AC adapter: DC 9V (Option)
Vacuum tube operating voltage: 200 V
Consumption current: 240 mA
Battery Life: Approximately 7 hours
Dimensions: (W x D x H): 87 x 132 x 63 / mm, 3.43 x 5.20 x 2.48 / inch
Weight: 420 g / 14.81 oz (not including battery)
Accessories: AA alkaline battery x 6 (for verifying operation)
Options: AC Adapter