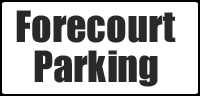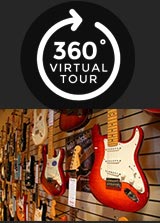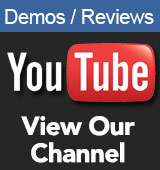 Opening Times
Mon/ Fri/ Sat
9.00am - 5.30pm


Tue/ Wed/ Thur
9.00am - 8.00pm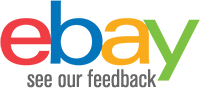 Contact Us
Sales

01772 722468

Email:

sales@achamilton.co.uk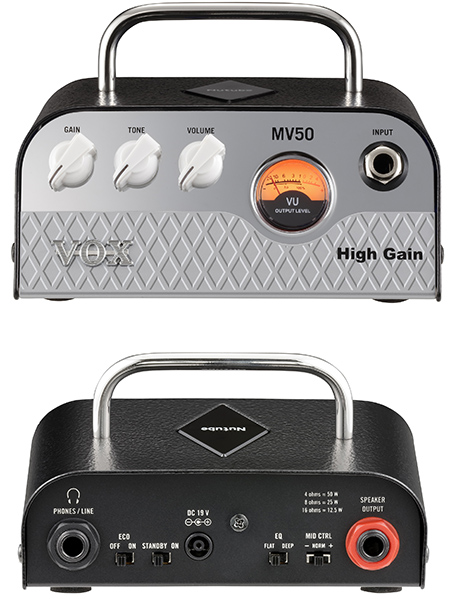 Vox MV50 50w High Gain Guitar Amplifier
£199.00 RRP £238.80
Out of Stock
Available to Order Estimated delivery Call 01772 722468
Vox MV50 50w High Gain Guitar Amplifier
What Vox have to say
Two new models have been added to the MV50 series lineup, MV50 High Gain & MV50 Boutique. Equipped with the next-generation vacuum tube Nutube, and featuring a stunningly light-weight design of only 540 grams (1.1 lbs.), these amp heads boast a high 50W of output power. As its name implies, the sound of the MV50 High Gain is optimized for high gain, while the MV50 Boutique distills the sound of a legendary boutique amp coveted by guitarists. With even more variations, the MV50 series is expanding its offering and showing no signs of slowing down.
Main Features:
Only 540 grams (1.1 lbs.)! An ultra-compact head amp that you can easily carry in one hand.
In spite of its size, monster-class sound power with 50W output.
The preamp features Nutube, the new vacuum tube that utilizes vacuum fluorescent display technology.
Two new amplifier models: High Gain and Boutique.
Analog circuitry based on a pure design philosophy.
EQ switch provides sound that's the perfect match for the size of the cabinet being used.
Speaker emulated line/headphone output jack mimics the know-how of a recording engineer.
Retro-chic design with mirror-finish front & VU meter.
An excellent match for the BC108 or BC112 from VOX's Black Cabinet Series.
Powerful & Versatile High-Gain Tone
If you want the high-gain sound that's indispensable for modern music, the MV50 High Gain is the amp for you! Equipped with a MID CONTROL SWITCH that boosts or cuts the mid-frequency range, this amp gives you a versatile range, delivering edgy sounds with a boosted high and low end that are perfect for riffing or a thick lead sound.
MV50's power amp design reproduces the dynamics and feel of a classic tube amp
The MV50 features a quiet, reliable and efficient class D power amp. Specifically designed to interact with the unique circuit of the MV50, this power amp faithfully amplifies the character of the vacuum tube sound that's generated by the Nutube equipped pre-amp circuit. In addition, the power amp design of AC30, Rock, Hi-Gain and Boutique models will even reproduce the varying load that is distinctive of vacuum tube power amps. This circuit is crucial to the dynamic character of a vacuum tube amp, and is responsible for the natural preliminary sounding overdrive, its sensitivity to the nuances of your picking, and its fast response. The MV50 retains this design philosophy and provides an authentic playing experience. On the Clean type only, we've omitted this circuit in order to increase headroom, reduce distortion and supply the ultimate in clean sound.

Nutube Technology
Nutube is a revolutionary new vacuum tube that has been met with much acclaim and adoration since its introduction in 2015. The MV50's unique analog preamp design incorporates the Nutube to achieve authentic tube amp tone. Vox's engineers took full advantage of this incredible new tube technology to design a true, low power, low voltage miniature amplifier. While we may have shrunken the size of an amplifier, rest assured that true tube amplifier sound is alive in well.
Nutube, similar to a conventional vacuum tube, has an anode grid filament structure, and operates exactly as a triode vacuum tube. Also similar to a vacuum tube, it creates the same characteristic rich overtones. By applying their vacuum fluorescent display technology, Noritake Itron Corp., a Noritake Co. Ltd affiliated company, have devised a structure which achieves substantial power saving, miniaturization, and quality improvements when compared with a conventional vacuum tube.