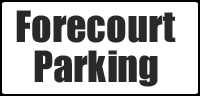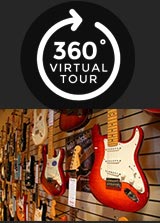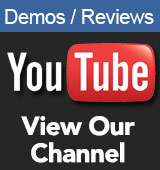 Opening Times
Mon - Sat
9.00am - 5.30pm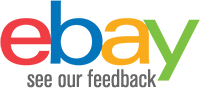 Contact Us
Sales

01772 722468

Email:

sales@achamilton.co.uk
**We are operating mail order and product support services as normal**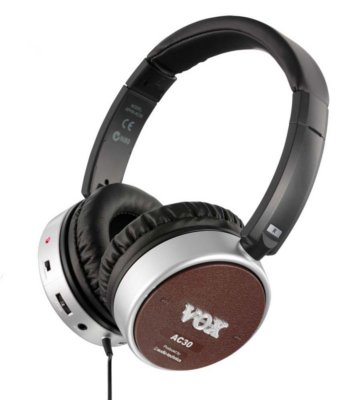 Vox AC30 AMPHONES Headphones
£77.00 RRP £95.99
Out of Stock
Available to Order Estimated delivery Call 01772 722468
Plug in your guitar into the amPhones and start playing!
Highlights
New concept - headphones with built-in amPlug technology that allows you to obtain full-fledged guitar/bass sounds immediately.
Headphones made by Audio-Technica, the trusted name in headphones.
The headphone amp uses a new reactor circuit that's based on the Valve Reactor technology featured in VOX amps, delivering incredibly dynamic amp sounds.
Totally analog design that faithfully simulates the circuit response of the original amp .
Choose from a total of four different types of classic amp sounds, including: The "AC30" version which faithfully reproduces the classic VOX AC30.
The "Twin" version which gives you the clean sound of a classic US-made amp.
The "Lead" version which delivers a heavy British crunch lead sound.
The "Bass" version which provides a wide-range sound, including a new Bassilator circuit that realistically simulates the resonance of the speaker cabinet and floor
A full complement of effects are is provided: chorus/delay/reverb for the guitar versions, and a compressor for the bass version.
1/4" connector allows easy connection to any guitar or bass.
When the power is off, the amPhones can be used as conventional headphones that offering the superb sound quality that you would expect from VOX.
AUX input jack lets you jam along with your CD/MP3 player.
The VOX amPlug Series of palm-sized headphone guitar amplifiers enables musicians to easily plug their amPlug into any guitar, and attach a pair of headphones to achieve high quality guitar sounds anywhere. Now, amPhones make it even easier for you. While the amPlug required the user to provide the headphones, the amPhones are headphones that have the amPlug technology already built in! Just plug in your instrument, and enjoy serious guitar/bass sound and superb comfort. amPhones are created using headphone technology from Audio-Technica, the name you trust for headphones. amPhones can also be used as conventional headphones when the amplifier simulator is switched off. You can connect your guitar/bass to these headphones, or use them for listening to music. amPhones are what you need, whether youre practicing by yourself in your room, or listening to your portable audio player on the way to the studio. amPhones are a must-have item for any VOX enthusiast.
Type: Closed-air dynamic headphones
Driver diameter: 40 mm
Output sound pressure level: 97 dB
Playback frequency range: 20 Hz - 20,000 Hz
Maximum input: 1,000 mV
Impedance: 49 Ω
Cable length: 1.3 m
Output: 1.4 V (Maximum)
Controls: Dials (Gain, Tone, Volume, Effect), Switch (Standby)
Input Terminals:
Guitar Input (for "amPhones AC30 / amPhones Lead / amPhones Twin")
Bass Input (for "amPhones Bass")
AUX Input
Power supply: AAA battery x 2
Battery life: *amPhones AC30, *amPhones Lead, *amPhones Twin - Approximately: 7 hours (Manganese) / 16 hours (Alkaline)
*amPhones Bass - Approximately: 8 hours (Manganese) / 20 hours (Alkaline)
Dimensions (W x D x H): 195x 160 x 50 mm / 7.68" x 6.30" x 1.97"
Weight: 230 g / 8.11 oz. (Not Batteries included)
Included items: AAA battery x 2 for trying product, a pug adapter "3.5mm <-> 6.3 mm"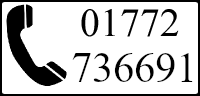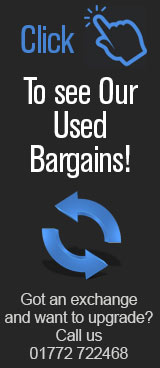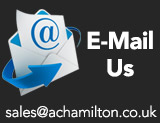 Alternative Choices