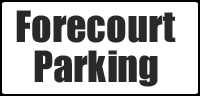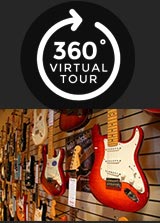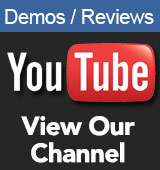 Opening Times
Mon/ Fri/ Sat
9.00am - 5.30pm


Tue/ Wed/ Thur
9.00am - 8.00pm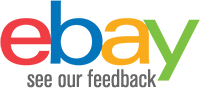 Contact Us
Sales

01772 722468

Email:

sales@achamilton.co.uk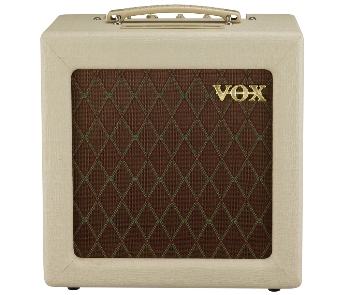 Vox AC4TV Tube Amp
This instrument is discontinued
The Vox AC4TV Tube Practice Guitar Amp is an all valve combo amp with some fantastic features. This up-to-date Class A version retains the distinctive EL84 power tube of the original AC4 and features a 12AX7 powered pre-amp, custom built Celestion 10 inch speaker. The sophisticated sound is unmistakably Vox, delivering that distinctively British top-end tone.
Uses
This amp is perfect for both practice and recording at home, this is due to the power attenuator which allowed you to change the output to with 4w, 1w or 1/4w this is fantastic for getting those tube pushed crunch tones which on a larger wattage amp you would struggle to achieve at home due to the high amounts of volume needed. so due to the attenuator you can push the valves in this amp, maxing out the volume to achieve amazing tube drive crunch tones at a sensible practice level. as well at this in the 4w mode you have the option to add a 16 ohm extension cab so you could even use it at smaller gigs and venues.
As far as the ease of using the amp it couldnt be much simpler, you have three control knobs one for volume, one for tone and one to set the wattage so you can get a fantastic all valve tube driven tone at your chosen volume.
Controls: TONE, VOLUME, OP LEVEL (4 Watt, 1 Watt, 1/4 Watt)
Input/output jacks: INPUT, External Speaker jack
Output: 4 Watt RMS 16-ohm
Speaker: 1 x 10" 16 ohm Celestion VX10 custom speaker
Valve/tube complement: 1 x 12AX7 (pre) / 1 x EL84 (power)
Dimensions: 13.78"(W) x 8.46"(D) x 14.76"(H)
Weight: 19.84 lbs.