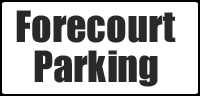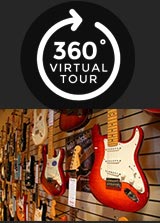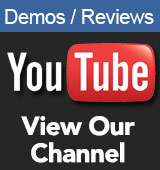 Opening Times
Mon/ Fri/ Sat
9.00am - 5.30pm


Tue/ Wed/ Thur
9.00am - 8.00pm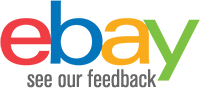 Contact Us
Sales

01772 722468

Email:

sales@achamilton.co.uk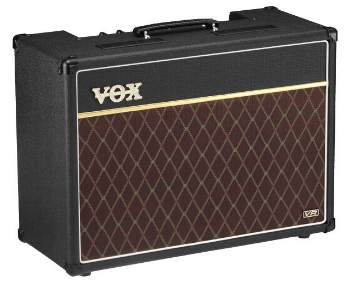 Vox AC15VR Valve Reactor
This instrument is discontinued
Tube and solid-state, vintage and modern, clean and dirty - the new VR Series combo amplifiers have it all. Using Voxs proven and popular Valve Reactor (VR) circuitry, the AC15 VR provides a diverse soundscape of very authentic and supremely satisfying tones from a single amp.
AC15VR: Twin channel, guitar amplifier with 1 x 12 inch VX 12 Celestion custom made loudspeaker and digital reverb.
Play in Style
Using an old-school split panel design, the Vox AC15 VR offers two distinct channels - Normal and Overdrive - with the Overdrive channel adding a separate Gain knob which allows you to have a seperate control over the level and gain rather than having to turn the volume right up to achieve overdrive. In addition, the overdrive Style button delivers two distinctive flavours. Due to the AC15VR having a valve in the pre-amp you get the fantastic warm valve tones of the amp without the weight and huge output associated with full valve amps.
In Control
In addition to the Master Volume and Master Reverb, both channels of the AC15 VR (Normal and Overdrive) share the same Treble and Bass tone controls. As with the AC30 VR, the Overdrive channel features a Gain knob to add just the right amount of warmth and snarl to your sound. The 15 watt power amp feeds into a single 12 Inch custom-designed Celestion speaker for attention-grabbing tone.
Back for More
The AC15 VRs back panel features an external speaker jack for use with an 8 ohm extension cabinet. Using an extension cabinet will mute the internal speaker. Also provided is a jack for the optional VOX VFS2 dual footswitch, which offers hands-free channel-switching and reverb on/off action.
Dimensions (W x H x D): 602 x 265 x 456 mm (23.70 x 10.43 x 17.95 inches)
Weight: 16.4 kg (36.16 pounds)
Output Power: 15 Watts RMS into 8 Ohms
Speaker: 1x 12", 8 Ohm VX12 Celestion custom speaker
Inputs: Input jack, Footswitch jack
Outputs: External LoudSpeaker jack
Options: VFS2 Dual Footswitch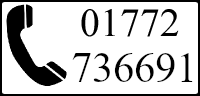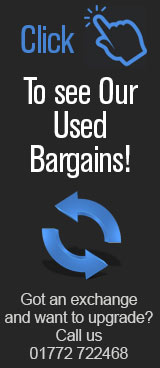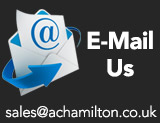 Alternative Choices