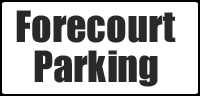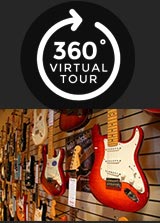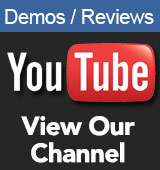 Opening Times
Mon - Sat
9.00am - 5.30pm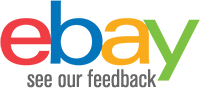 Contact Us
Sales

01772 722468

Email:

sales@achamilton.co.uk
**We Are Fully Open - Instore and Mail Order**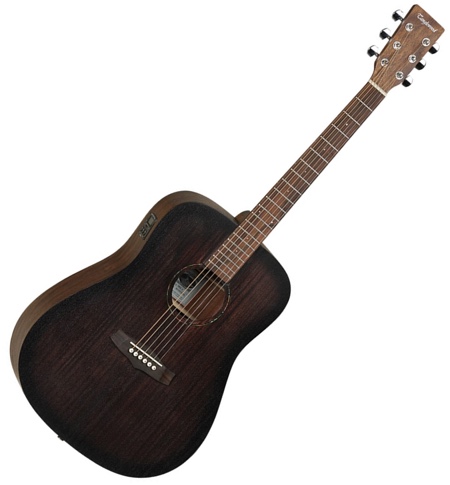 Tanglewood TWCR DE Crossroads Electro-Acoustic Guitar
£149.00 RRP £169.00
Out of Stock
Available to Order Estimated delivery Call 01772 722468
Tanglewood TWCR DE Crossroads Electro-Acoustic Guitar
What Tanglewood Have To Say
The guitars that used to play this blues music weren't fancy, or ornately decorated or adorned with expensive lacquers, they were straightforward and functional, but in a lot of cases these instruments were still quite precisely engineered for the day.
With a really significant cost to the musician in those days it meant that guitars of this era had to play well and last a long time, often to be passed on through family generations.
To create an instrument that evokes these traditional values, so often overlooked in our modern society, we at Tanglewood had to commission the services of a very special luthier, none other than Michael Sanden, the man behind Tanglewood Masterdesign. Michael is the creator of the Sanden Guitar company in Sweden, and now the chief design consultant for Tanglewood Guitars.
It's not just the special bracing, or the woods that are selected, or the construction method even. All these are vital components for any guitar, but on Crossroads Michael wanted to create something very very special. We wanted to make a guitar that could have the sound that any musician, professional or amateur could appreciate and he demanded that the neck profiles and bridge contouring and fret inlaying should be implemented without regard to the price of manufacturing, to proudly reflect the Tanglewood ethos of outstanding value and performance.
When Michael was looking for a colour finish to compliment the earthy, naturally authentic signature of the Crossroads, the vivid autumnal palette of dark brown that was finally decided upon was likened by some of our friends to be inspired by the timber shading that old whiskey barrels of the last century looked like. So for the very first time, we have created an all new Tanglewood colour finish, exclusively for the Crossroads series models and we will call it Whiskey Barrel Burst!?
When this was done and the first prototypes rolled off the production line, we as a company were so amazed by the achievement that we knew we had to really drive home the message that a lot of thought and a lot of love had gone into the creation of these fabulous guitars.
The Tanglewood Crossroads Acoustic Guitar features a Spruce top with Mahogany back and sides, as well as a Mahogany neck and Rosewood fingerboard. Finished in a stunning satin vintage burst, the Crossroads orchestra body delivers greater projection with a deeper tone and increased resonance. Equipped with both premium features and tone woods, this acoustic guitar offers amazing value for money and is perfect for a wide range of players.

We are offering a FREE lesson for first time local players!
In this half hour FREE lesson we will run you through the basics such as tuning your guitar, names and jobs of the parts, correct positioning and sizes and also show you a few chords to get you started. To enquire click the free lesson tab at the side of the page or give us a call on 01772 722468
Tanglewood TWCR DE Crossroads Electro-Acoustic Guitar
Shape: Dreadnought
Top: Spruce
Back: Mahogany
Side: Mahogany
Bridge: Rosewood
Finish: Whiskey Barrel Burst Satin
Neck: Mahogany
Fingerboard: Rosewood
Nut Width: ABS White 43mm
Scale Length: 650mm
EQ: Tanglewod TEQ-3BT
Machine Heads: Chrome Die Cast
Strings: Bronze Light
Saddle: ABS White, Compensating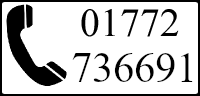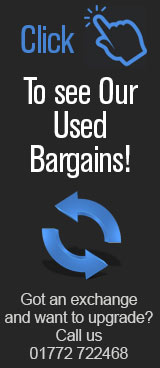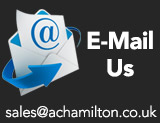 Alternative Choices