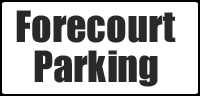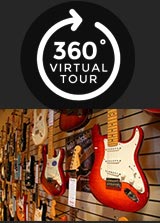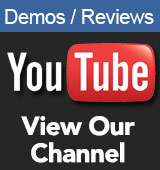 Opening Times
Mon/ Fri/ Sat
9.00am - 5.30pm


Tue/ Wed/ Thur
9.00am - 8.00pm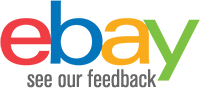 Contact Us
Sales

01772 722468

Email:

sales@achamilton.co.uk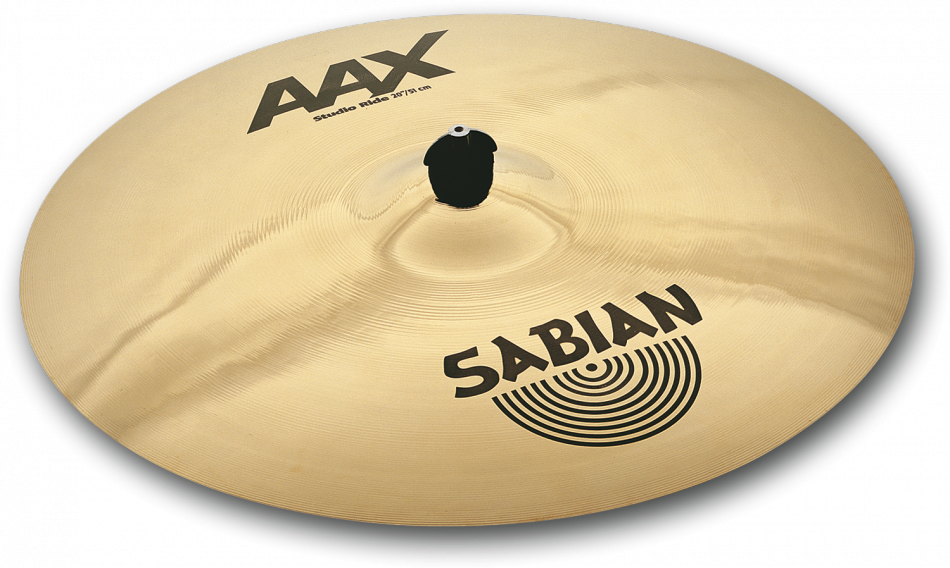 Sabian AAX 20 Inch Stage Ride Cymbal
£228.00 RRP £279
1 In Stock

The Sabian AAX Cymbal Range needs no introduction - the first choice of many professional touring drummers, the cymbals in the AAX range deliver a bright, explosive, penetrating sound that can cut through any live band mix with total presence and power.
The Sabian AAX 20 Inch Stage Ride Cymbal is the most popular AAX ride cymbal. The AAX Stage Ride is formed from the legendary Sabian B20 Bronze Formula. It is a world-class addition to any drum setup, found in many professionals Cymbal line-up. This modern bright, medium weight 20 inch stage ride utilises Sabians auto-focus response design which maximises sensitivity, equalises high and low pitch levels, and purifies sounds by filtering out conflicting overtones. It features a strong, penetrating bell and all round dry sound, which is perfect for rock and metal. The sheer volume produced by these cymbals and the brilliant finish ensures that they are seen and heard by anyone in the venue!

The AAX range is great in the studio and ideal onstage. A perfect cymbal choice for all-round performance! The world class professional range of AAX Cymbals deliver the freedom to sound great in any genre of music. All of the AAX Cymbals produce an ultimate balance of bright stick definition, pure tone, and a controllable amount of wash, which make this a highly effective and versatile model. This particularly model is presented with a Brilliant finish which produces a brighter tone, and longer sustain with precise clarity in the high frequencies causing a 'glassy' tone. All of the AAX range are also available in Traditional finish for a more crisp, dark tone.
AAX Artists include the likes of Chad Smith, Mike Portnoy, Tony Royster Jr. and many more...
For more information, call A&C Hamilton on 01772 722468 and speak to Richard.
STYLE - MODERN
METAL - B20
SOUND - BRIGHT
WEIGHT - MEDIUM
FINISH - TRADITIONAL OR BRILLIANT