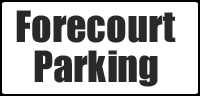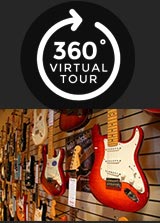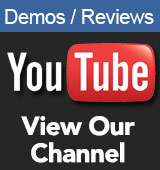 Opening Times
Mon/ Fri/ Sat
9.00am - 5.30pm


Tue/ Wed/ Thur
9.00am - 8.00pm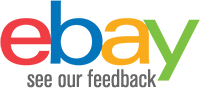 Contact Us
Sales

01772 722468

Email:

sales@achamilton.co.uk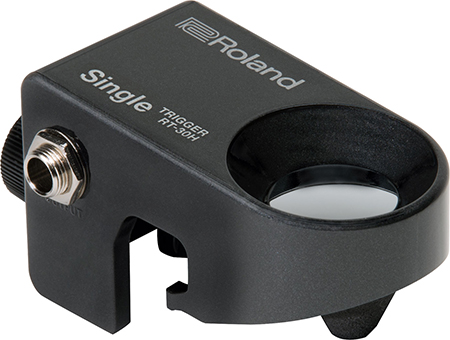 Roland RT-30H Rack/Floor Trigger
£47.00 RRP £59
2 In Stock
PRO PERFORMANCE FOR HYBRID DRUMMING
With exceptional trigger sensitivity, ultra-quick installation, and compatibility with the latest drum hardware, the streamlined RT-30 series sets a new standard for anyone wanting to explore hybrid drumming. Ideal for use on snare drums, the RT-30HR supports independent head and rim triggering for playing two different sounds from the same drum. The RT-30HR also incorporates a newly developed self-guided mount that automatically sets the sensor in the optimum position against the drumhead, with no fussy mechanical adjustment needed after mounting.
MOVING INTO THE HYBRID WORLD
Over the past number of years, the Music industry has taken a huge step forward both in production and writing aspects. This has seen the recording of drums and use of electronic drum sounds develop in a number of ways. More and more music of the present day is now making use of electronic drum sounds and less of the conventional acoustic method. This approach to recording and producing an album can result in a different sound from song to song. Achieving the same sounds whilst performing live can be a difficult task by using acoustic drums only. With the help of the Roland RT-30 range of triggers, triggering samples from the studio has never been easier. Simply attach any of the RT-30 triggers to an acoustic drum, link via a V-Drums module and select your sample. This allows drummers to layer any sound they want over each drum; whether it be a clap on the snare drum, an 808 on your kick drum, or even just traditional samples on top of your acoustic drums to thicken your sound for added live punch. With the use of RT-30 triggers along with any module, this couldnt be easier. Revolutionary for the modern day drummer!
INDUSTRY ARTISTS
With the idea of Hybrid Drums becoming more and more popular, the industry is starting to see many famous and popular drummers using the hybrid drum approach for live use. Most noticeably, George Daniel of The 1975 currently uses a set-up of RT range Triggers via an SPD-SX sampling pad. For a band that has a diverse, and very unique drum sound spread across their album, the use of triggering is perfect for their live performances. To see Georges current triggering setup, check out our video tab above to view the latest Roland video.
For more information on the RT-30 range of triggers, please call and speak to our Drum specialist Richard on 01772 722468.
ROLAND RT-30H TRIGGER SPECIFICATIONS
Trigger: 1 (Head)
Connector: Output Jack (1/4-inch Phone Type)
Accessories: Owner's Manual, Leaflet "USING THE UNIT SAFELY", Stereo Cable (3.5 m, 11.48 ft)
Guide for Installation: Rim Height (Max.): 13 mm (0.51 inch)
SIZE AND WEIGHT
Width: 39 mm, 1-9/16 inches
Depth: 112 mm, 4-7/16 inches
Height: 45 mm,1-13/16 inches
Weight: 67 g, 0 lbs. 3 oz.
GEORGE DANIEL - THE 1975 ROLAND TRIGGERING
Roland Hybrid Drumming Experiences