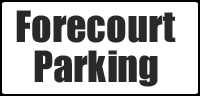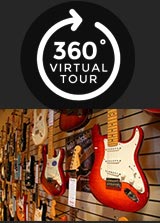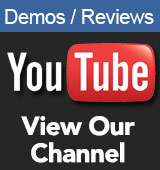 Opening Times
Mon - Sat
9.00am - 5.30pm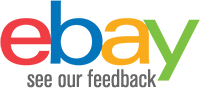 Contact Us
Sales

01772 722468

Email:

sales@achamilton.co.uk
**We are operating mail order and product support services as normal**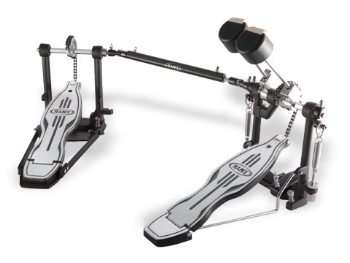 Mapex P500TW Double Bass Drum Pedal
This instrument is discontinued
MAPEX P500TW DOUBLE PEDAL
DESCRIPTION
With standard features like single-chain drives, adjustable spurs, and reversible beaters, the P500 pedals provide solid performance and durability at a price that's perfect for younger players making their first step-up pedal purchase. Whether it's the single or double-pedal version, the P500 gets beginners off on the right foot.
FEATURES
The single-chain drive mechanism provides extended durability compared to most beginner pedals. The reversible beater provides the option of the softer sound of felt or the hard slap of plastic. The retractable floor spikes help prevent the bass drum and pedal from sliding forward during play.
For more information, call A&C Hamilton on 01772 722468 and speak to Richard.
Single Chain Drive
Fully Adjustable Spring Tension
Duo-tone Beaters
Fully Independent Universal Linkage Adjustment
Compact Stabilizer Radius Rods
Retractable Floor Spikes