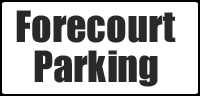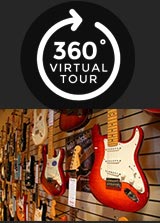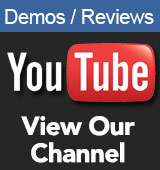 Opening Times
Mon/ Fri/ Sat
9.00am - 5.30pm


Tue/ Wed/ Thur
9.00am - 8.00pm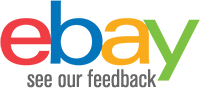 Contact Us
Sales

01772 722468

Email:

sales@achamilton.co.uk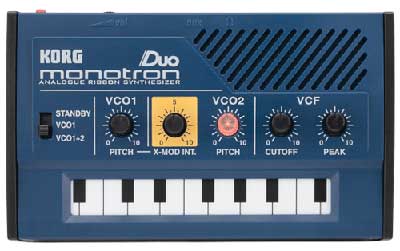 Korg Monotron-Duo
The Monotron Duo has, as its name suggests, dual oscillators, each with independent pitch control for incredible sound generation capabilities. The additional oscillator has led to the inclusion of X-Mod technology. The X-MOD (cross modulation) circuit taken from Korgs classic Mono/Poly can introduce a mild or razor-sharp edge to the overall sound; everything from a rich vibrato to extreme metallic sounds reminiscent of an FM synth.
The monotron Duo ribbon controller now features the Scale function used on the KAOSSILATOR. You can use this button to select one of four scales: Chromatic, Major, Minor, or Off. Choose the Chromatic scale to play precise pitches as on a piano, or choose Major or Minor to generate musically coherent phrases by simply sliding your finger around on the keyboard.
The monotron DUO uses the same highly acclaimed VCF circuit as KORGs classic MS-10 and MS-20 semi modular synthesizers. The VCF Cutoff knob sets the frequency or tone of the filter; the VCF Peak knob adds emphasis. The filter can also be used in-line for other audio input devices. The Monotron Duo has a 3.5mm jack input for aux input devices i.e. mp3 players etc. The on-board filter is perfect for filtering and modifying the signal direct from these outboard devices.
Monotron Duo Main Features:
Two analog oscillators (VCO) with individual tunings
Edgy X-MOD circuit borrowed from Korg's classic Mono/Poly
Ribbon controller keyboard with Scale Select
Original Analog (VCF) Filter taken from the classic MS-10 & MS-20
Aux input jack lets you apply filter to any audio source
Built-in speaker and battery power for Go Anywhere Analog sound
Headphone jack for private use
Dimensions (W x D x H): 120 mm x 72 mm x 28 mm / 4.72" x 2.83" x 1.10"
Power Supply: AAA batteries (x2), recommended alkaline batteries