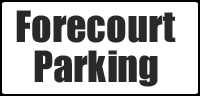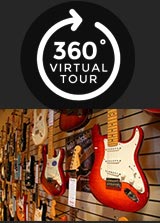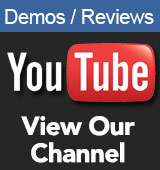 Opening Times
Mon/ Fri/ Sat
9.00am - 5.30pm


Tue/ Wed/ Thur
9.00am - 8.00pm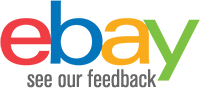 Contact Us
Sales

01772 722468

Email:

sales@achamilton.co.uk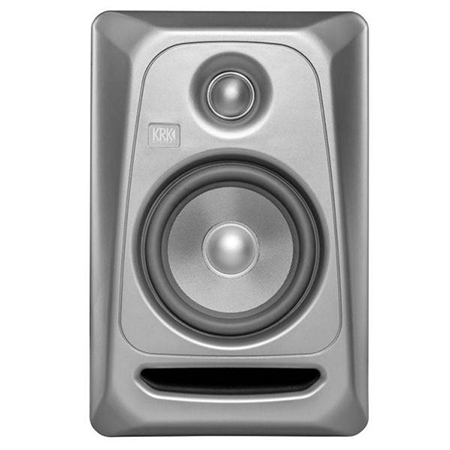 KRK RP5 G3 Platinum - Single
£139.00 RRP £198
Out of Stock
Available to Order Estimated delivery Call 01772 722468
3rd generation KRK RP5 G3 monitors utilise new bi-amplifier and speaker design for professional quality sound in the studio.
RP5 G3 - Sleek Looks Improve Performance!
The RP5 G3 range has a new look and complete internal refresh. The stylish new cabinet is specially moulded to help reduce sound colouring and reduce distortion from diffraction yet looks great in the process. On the rear of the RP5 control panel are 3 main control knobs. HF (High Frequency), LF (Low Frequency), and master volume. The HF and LF give the user complete control to taylor the sound of the amplifier for smaller or bigger rooms and harder or softer furnishings.
Advanced Speaker Design
The KRK RP5 G3 has a newly designed silk dome tweeter which is capable of covering up to 35kHz! Along with a new waveguide design the sound can remain crystal clear even under heavy loads without fatigue for your ear or the speaker.
The 5 inch lightweight speaker cone is made with a glass aramid composite to offer superior rigidity whilst remaining light enough to move with ease offering a clear and tight bass response. A new bass port design also helps Low-frequency extension while reducing boundary coupling.
Foam Pad Sound Damping Built In
The underside of the speaker cabinet has a foam pad mounted to it. This helps reduce vibrations passing through to the cabinet to the surface of the shelf or stand so there is no need for separate isolation pads and further costs.
System: Active 2 way monitor
HF Transducer: 1" silk dome tweeter
LF Transducer: 5" Aramid glass composite woofer
Freq. range: 45Hz - 35kHz
Crossover: 2.6kHz
Power: 50w (HF - 20w, LF - 30w)
Auto-Standby:30 minutes
Connectors: Unbalanced 7k RCA, Balanced 10k 1⁄4" TRS and XLR. Pin 2 & Tip = HotPositive, Pin 3 & Ring = ColdNegative, Pin 1 & Sleeve = Ground
Dimensions: 9.7" x 7.4" x 11.2" (246x188x284mm)
Weight: 5.9Kg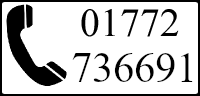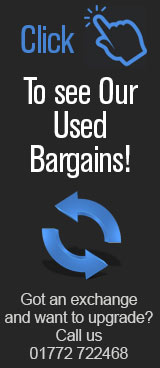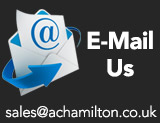 Alternative Choices