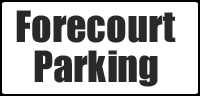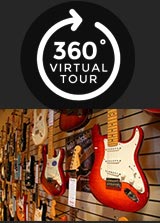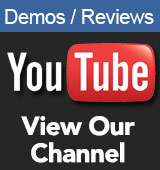 Opening Times
Mon/ Fri/ Sat
9.00am - 5.30pm


Tue/ Wed/ Thur
9.00am - 8.00pm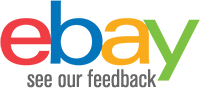 Contact Us
Sales

01772 722468

Email:

sales@achamilton.co.uk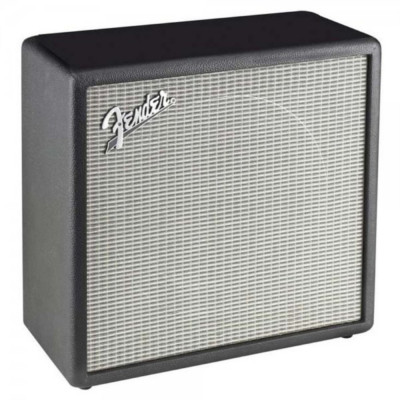 Fender Super Champ SC112 Extension Cabinet
£190.00 RRP £229
Available to Order
Estimated delivery Call 01772 722468 for confirmation
This compact Fender Super Champ Cab is the perfect match for the Fender Super Champ X2 valve head. Specially designed to be together they look great when stacked up.
The extremely good looking cabinet is loaded with one 12" Celestion G12P-80 Speaker that has 80 watts of power @ 8 ohms. Whether youre matching it with the Super Champ X2 or just need a small cab for your amp head then this cab is extremely good value as its cheap but still maintains a great sound and look.
The rugged design has a closed back to it allowing for greater bass response and more all round balanced sound.
The Fender Superchamp SC112 1 x 12 Extension Cabinet Features:
Power - 80 Watts, 8ohm
Speaker - 1 * 12" Celestion G12P-80 Speaker
Dimensions - 445 x 432 x 233 mm
Weight - 12.7kg
Ideal match for the Fender Super Champ X2 Head or Fender Greta amp