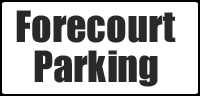 Opening Times
Mon - Sat
9.00am - 5.30pm


Contact Us
Sales:

01772 722468

Email:

sales@achamilton.co.uk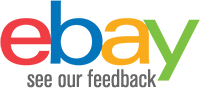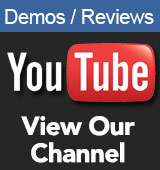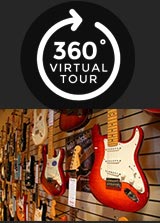 **We Are Open for Mail Order, Telephone Enquiries and Product Support**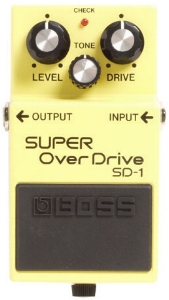 Boss SD-1 Super Overdrive Guitar Pedal
£50.00 RRP £59
Out of Stock
Available to Order Estimated delivery Call 01772 722468
The Boss SD-1 produces the warm, smooth distortion of an overdriven tube amplifier while maintaining the subtle nuances of your picking technique. BOSS unique asymmetric overdrive circuitry delivers a genuine overdrive effect for a classic guitar sound. A Tone control is also provided for precise tonal adjustment.
This classic overdrive has been in the Boss lineup since the early days and continues to impress players everywhere.
This Boss SD-1 has realistic crunch and aggressive bite sounds like a meaner Tube Screamer yet still maintains sonic stability while strumming through complex chords or busting out double note work. The best thing about theSuper Overdrive is the wide range of drive adjustment. Cranked to the absolute limit, this will take you to the edge of tube-like disintegration but also rolls off to give you nothing but a clean boost. You cant get much more versatile than that in our overdriven minds. With all the fancy fuss over boutique overdrives these days, it is nice to know you can pick up a pedal for under £50 and get down to business.
The Boss SD-1 Super Overdrive Guitar Pedal Features:
Compact overdrive pedal with warm, smooth overdriven sounds
Unique asymmetric overdrive circuitry for a classic, natural tube amp growl
Tone control provides precise adjustment of drive sound
BOSS 5-year warranty
Input Impedance

470 k ohms

Output Impedance

10 k ohms or greater

Connectors

INPUT Jack, OUTPUT Jack, AC Adaptor Jack (DC 9 V)

Power Supply

DC 9 V: Dry Battery 9 V type (6F22/9 V), AC Adaptor

Current Draw

6 mA (DC 9 V)

Accessories

Dry Battery 9 V type (6F22/9 V)

Option

AC Adaptor (PSA-Series)

Size and Weight ( incl. battery )

Width

73 mm
2-7/8 inches

Depth

129 mm
5-1/8 inches

Height

59 mm
2-3/8 inches

Weight

0.4 kg
0 lbs. 15 oz.

*The specifications are subject to change without notice.