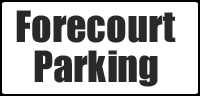 Opening Times
Mon - Sat
9.00am - 5.30pm


Contact Us
Sales:

01772 722468

Email:

sales@achamilton.co.uk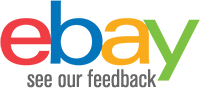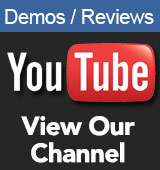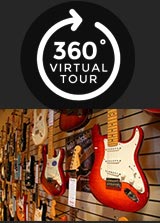 **We Are Open for Mail Order, Telephone Enquiries and Product Support**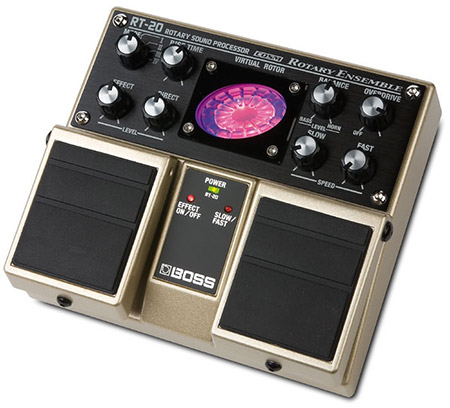 Boss RT-20 Rotary Ensemble Twin Guitar Pedal
£210.00 RRP £245
Out of Stock
Available to Order Estimated delivery Call 01772 722468
Boss RT-20 Rotary Ensemble Twin Pedal
The New Standard in Rotary Speaker Simulation
From the Beatles to Jeff Beck, Santana to Stevie Ray, many guitar greats have embraced the rotary-speaker sound on stage and in the studio. Today BOSS proudly announces the newest member of its Twin Pedal series - the RT-20 Rotary Sound Processor. Employing COSM-modelling technology, the RT-20 authentically reproduces classic rotary-speaker sounds. It offers adjustable Rise Time, Horn and Bass speed, Overdrive, and more. And not just for classic twirl, the RT-20 can be used to create unique overdrive and pulsating effects as well. This pedal sounds amazing, and offers a stunning graphical view of the virtual rotors on its built-in display.
The RT-20 Rotary Ensemble Twin Guitar Pedal Features:
Authentic rotary speaker sounds via COSMŽ technology
Slow/Fast transition time is adjustable from gradual to rapid change; optional Expression pedal can control speed in real time
Onboard Overdrive effects
Adjustable mix balance between Treble Rotor and Bass Rotor
4 types of sounds, from standard rotary speaker effects to rock-oriented tones, UNI-V, and more
Guitar/Keyboard switch
Dazzling virtual-rotor display
Boss RT-20 Rotary Ensemble Twin Pedal Specification
Nominal Input Level: -20 dBu
Input Impedance: 1 M ohms
Output Impedance: 1 k ohms
Recommended Load Impedance: 10 k ohms
Display: VIRTUAL ROTOR
Controls: EFFECT ON/OFF pedal, SLOW/FAST pedal, MODE knob, RISE TIME knob, EFFECT LEVEL knob, DIRECT LEVEL knob, BALANCE knob, OVERDRIVE knob, SLOW SPEED knob, FAST SPEED knob, DRIVE TYPE switch
Indicators: POWER(serves also as battery check indicator), EFFECT ON/OFF, SLOW/FAST
Connectors: INPUT A (MONO) jack (1/4 inch phone type), INPUT B jack (1/4 inch phone type), SPEED (EXP PEDAL) jack (1/4 inch phone type), PHONES jack (stereo 1/4 inch phone type), OUTPUT A (MONO) jack (1/4 inch phone, type), OUTPUT B jack (1/4 inch phone type), AC Adaptor jack
Power: DC 9 V=Dry battery (R6/LR6 (AA) type) x 6, AC Adaptor (PSA-series)
Accessories: Owner's Manual, Dry battery x 6
Dimensions: (W) 173 mm, 6-13/16 inches (D) 158 mm, 6-1/4 inches (H) 57 mm, 2-1/4 inches
Weight: 1.1 kg, 2 lbs. 7 oz.