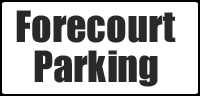 Opening Times
Mon - Sat
9.00am - 5.30pm


Contact Us
Sales:

01772 722468

Email:

sales@achamilton.co.uk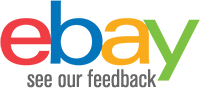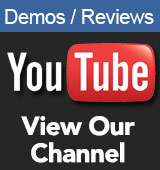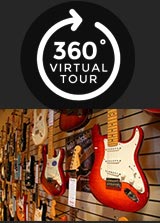 **We Are Fully Open - Instore and Mail Order**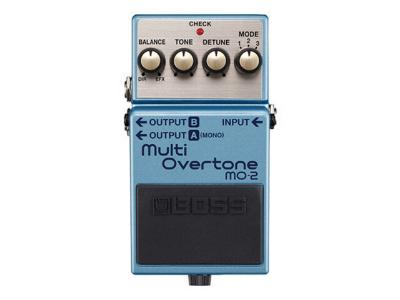 Boss MO-2 Multi-Overtone Guitar Pedal
£119.00 RRP £135
Out of Stock
Available to Order Estimated delivery Call 01772 722468
The Boss MO-2 Multi-Overtone compact pedal uses the existing harmonic tones of your guitar to produce new and inspiring sounds. It does this with a new technology called MDP (or Multi-Dimensional Processing). The MDP technology in the MO-2 compact pedal works by analysing audio signals using a variety of factors (or dimensions) and then applying different effect levels to each stage. The end result is a bold, new sound with a previously unattainable range of expression and dynamic response.
But you don't need to worry too much about how it works, and you definitely don't need yet another acronym in your life, so just listen to how it sounds and what it can do for your music - which is where it gets really exciting. New sounds fuel creativity and experimentation. Using your guitar's rich harmonic overtones as a starting point, the Boss MO-2 creates unique sounds that enhance and thicken the normal tone. Three different modes offer diverse sound-shaping options, while the DETUNE knob unlocks a wide range of impressive modulation effects.
From shimmering multi-string resonance to flute-like transparency to powerful textures reminiscent of organs and synths, the MO-2 unlocks an inspiring array of all-new dynamic resonance characteristics that will take your playing (and your music) in a new direction.
The Boss MO-2 Multi-Overtone Guitar Pedal Features:
Impressive, harmonically rich sounds that complement and enhance your guitar tone
Transforms both clean and distorted guitar tones, as well as your bass guitar
Next-generation BOSS compact pedal with innovative Multi-Dimensional Processing, using proprietary technology and custom DSP
Highly responsive to volume changes and playing dynamics - Mono or stereo output
Three different sound modes for a wide range of tonal adjustment with simple controls
Nominal Input Level

20 dBu

Input Impedance

1 M ohm

Nominal Output Level

20 dBu

Output Impedance

1 k ohm

Recommended Load Impedance

10 k ohms or greater

Controls

Pedal switch
BALANCE knob
TONE knob
DETUNE knob
MODE knob

Indicator

CHECK indicator (Serves also as battery check indicator)

Connectors

INPUT jack
OUTPUT-A (MONO) jack
OUTPUT-B jack
AC adaptor jack (DC 9 V)

Power Supply

Alkaline battery (9V, 6LR61) or Carbon-zinc battery (9V, 6F22)
AC adaptor (sold separately)

Current Draw

40 mA
* Expected battery life under continuous use
Alkaline: Approx. 10 hours
Carbon: Approx. 3 hours
These figures will vary depending on the actual conditions of use.

Accessories

Owners Manual
Leaflet ("USING THE UNIT SAFELY," "IMPORTANT NOTE," and "Information")
Alkaline battery (9V, 6LR61)

Option (sold separately)

AC adaptor (PSA series)

Size and Weight (including battery )

Width

73 mm
2-7/8 inches

Depth

129 mm
5-1/8 inches

Height

59 mm
2-6/16 inches

Weight

430 g
0 lbs. 16 oz.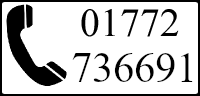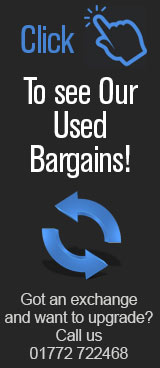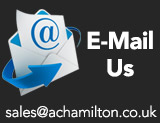 Alternative Choices