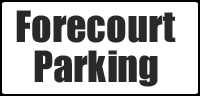 Opening Times
Mon - Sat
9.00am - 5.30pm


Contact Us
Sales:

01772 722468

Email:

sales@achamilton.co.uk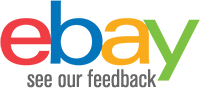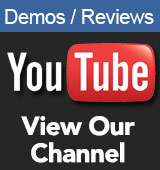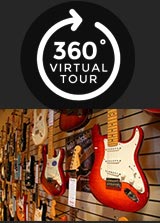 **We Are Fully Open - Instore and Mail Order**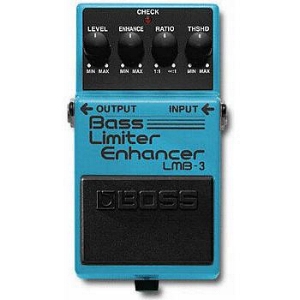 Boss LMB-3 Bass Limiter and Enhancer
£89.00 RRP £99
Out of Stock
Available to Order Estimated delivery Call 01772 722468
The LMB-3 Bass Limiter/Enhanced Pedal smoothes out your playing by eliminating harsh volume peaks, even when using dynamic slap and pop techniques. Ratio and Threshold knobs allow precise control of limiting parameters.
Features
Full control of dynamic range via threshold level and ratio knobs
The enhancer provides increased bass clarity and presence
AC adaptor or 9V battery operation
Dynamic discrepancy associated with different playing techniques is easily controlled using the LMB-3

The LMB-3 affords complete control over your dynamic range using the limiter effect and the unsurpassed brilliance of an enhancer circuit designed specifically for the electric bass
"The LMB-3 Limiter Enhancer pedal is a necessity for live gigs. I have never played on stage without it. The most useful function of the Limiter is the "limiting" of your volume. You are able to set a "slot" of your loudness. It keeps you from getting too loud, but keeps you from playing too soft. This allows your volume to stay uniform. This is definitely a handy pedal"
Nominal Input Level

-20 dBu

Input Impedance

1 M ohms

Nominal Output Level

-20 dBu

Output Impedance

1 k ohms

Recommended Load Impedance

10 k ohms or greater

Residual Noise Level

-86 dBu (IHF-A, Typ.)

Connectors

INPUT Jack, OUTPUT Jack, AC Adaptor Jack (DC 9 V)

Power Supply

DC 9 V: Dry Battery 9 V type (6F22/9 V), AC Adaptor

Current Draw

17 mA (DC 9 V)

Accessories

Dry Battery 9 V type (6F22/9 V)

Options

AC Adaptor (PSA-Series)

Size and Weight ( incl. battery )

Width

73 mm
2-7/8 inches

Depth

129 mm
5-1/8 inches

Height

59 mm
2-3/8 inches

Weight

430 g
1 lbs.

*The specifications are subject to change without notice.