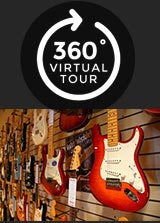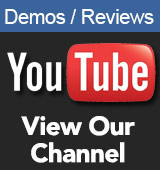 Opening Times
Monday - Saturday
9.00am - 5.30pm
Late Nights
Tues Wed Thurs till 8pm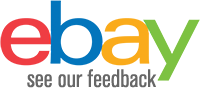 New Releases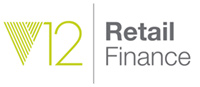 Musical Instrument Finance
Whether you want a Korg, Roland, Nord, Fender, PRS or any other brand of musical instrument on finance then we can help.
There are many reasons you may want to take finance on your musical equipment and there are different schemes available to aid you in your purchase. Below is a list of some schemes we have available. Different products qualify for finance in different ways so it may be best to speak with one of our staff members if you want to know more about getting finance.
Arts Council 0% APR
This scheme is for anyone aged 18-25 or for a parent buying for a child under the age of 18. It is available for 9 and 18 month payment terms
Kawai 0%
Kawai have a 0% scheme open to everyone so all our Kawai pianos are open for 0% finance
Roland 0% Finance
Roland have a scheme for 0% on goods between £250 and £2000 open to all.
Standard finance
Open to people of 18 years up and available on practically any item from £350 to £12,000 at rates from 9.9% to 19.9% APR representative.
How To Apply
You can now apply on the website and get an instant decision. Each product that qualifies for finance has a drop down box on the page that says 'View Finance Options'. Click on the box and take a look at the example rates available. If you would like to apply then simply click on Apply For Finance and follow the instructions.
If you get any questions you may contact our staff directly on 01772 722468.