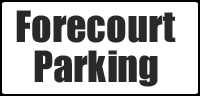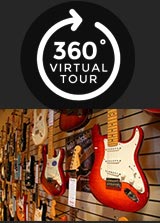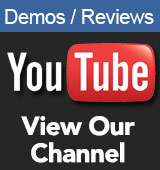 Opening Times
Mon/ Fri/ Sat
9.00am - 5.30pm


Tue/ Wed/ Thur
9.00am - 8.00pm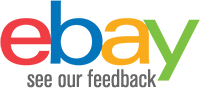 Contact Us
Sales

01772 722468

Email:

sales@achamilton.co.uk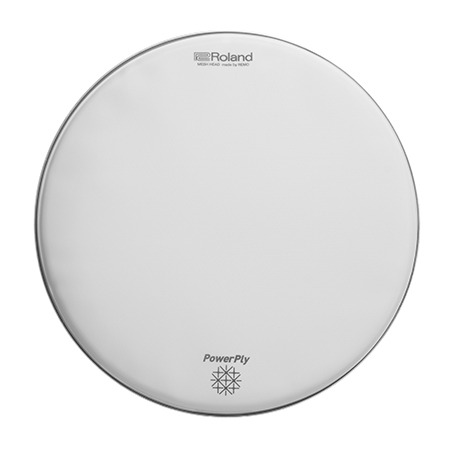 Roland PowerPly MH2 8" Hybrid Drum Head
£20.00 RRP £25
Available to Order
Estimated delivery Call 01772 722468 for confirmation
REMO POWERPLY MESH HEAD MH2 SERIES - 8" DRUM HEAD
THE WORLDS MOST POPULAR DUAL-PLY MESH HEAD - NOW ALSO AVAILABLE FOR ACOUSTIC DRUMS
Roland introduce the all NEW MH2 mesh drum heads. Simply replace your normal drum heads with Rolands Dual-Ply PowerPly Mesh Heads, pair with the Roland RT-30 Acoustic Triggers, and hook up to any Roland V-Drum Module. This offers you a drum kit that still looks the part, whilst keeping practice and playing levels on the quiet side. With their adjustable tension, you can still achieve the natural feel associated with your Acoustic kit, just like when you use normal drum heads.
The New MH2 Series is a footstep forward in the music industry which will allow users to change the sound of each individual pad/trigger instantly. This can be extremely useful for drummers playing electronic music where the samples and sounds change from song to song.
The MH2 and RT Triggering technology also offers a perfect opportunity for drummers who dont have the space for an Acoustic and Electric kit, but would benefit from having access to both applications.. Being able to swap between the two as easily as this has never been easier!
Rolands dual-ply mesh heads for V-Drums revolutionised the playability of electronic drums thanks to their adjustable tension, durability and natural playing feel. And now we're taking the concept a step further with the PowerPly series; nine mesh heads produced by REMO Inc. ranging from 8" to 22" that let you retrofit your acoustic drums for quiet practice. When used with Rolands RT-30 Acoustic Drum Triggers, PowerPly mesh heads can trigger a V-Drums module, enabling you to practice and experiment with various sounds while maintaining the looks and feel of your acoustic drum kit.
For more information on the MH2 Series, please speak to our Drum Expert Richard on 01772 722468.
Roland PowerPly MH2 Series Specifications
Highly-durable dual-ply mesh head
Very quiet when played, perfect for home practice
Compatible with Roland RT-30 series Acoustic Drum Triggers
Six different sizes for snares and toms (8", 10", 12", 13", 14" and 16")
Three sizes for bass drum (18", 20", 22")
Also usable as replacement mesh heads for V-Drums V-Pads (all models except the PDX-8 and PDX-6)
ROLAND POWERPLY MESH HEAD MH2 SERIES VIDEO