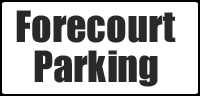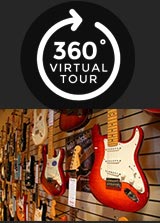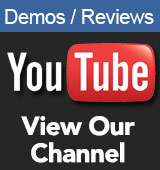 Opening Times
Mon/ Fri/ Sat
9.00am - 5.30pm


Tue/ Wed/ Thur
9.00am - 8.00pm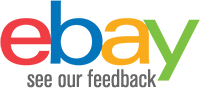 Contact Us
Sales

01772 722468

Email:

sales@achamilton.co.uk
Roland RPU-3 Piano Pedals
£119.00 RRP £133
Available to Order
Estimated delivery Call 01772 722468 for confirmation
Roland RPU-3 Digital Piano Pedals
The Roland RPU-3 unit is suitable for use with the Roland FP-7F, RD-700NX and RD-300NX Roland Digital Pianos. Featuring the same pedal configuration as a Grand Piano, with right hand sustain, left hand soft and middle sostenuto.
The Roland RPU-3 Digital Piano Pedals Features:
3 Pedals combined into 1 clutter free unit
Provides hands-free control of the FP-7F's Looper and Harmony effects.
Suitable for use with the FP-7F, RD-700NX and RD-300NX pianos from Roland.