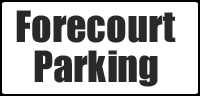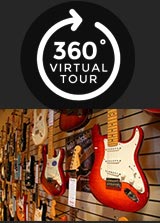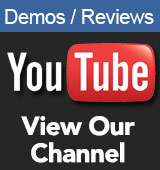 Opening Times
Mon/ Fri/ Sat
9.00am - 5.30pm


Tue/ Wed/ Thur
9.00am - 8.00pm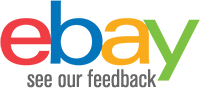 Contact Us
Sales

01772 722468

Email:

sales@achamilton.co.uk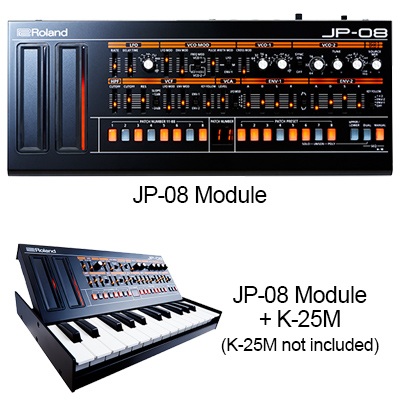 Roland JP-08
Get creative with the Roland JP-08 sound module. This compact unit is built around the iconic Jupiter-8 synthesizer offering incredible sounds, hands-on controls, endless sound creativity possibilities with 36 knobs and sliders from the original Jupiter-8 front panel. Using ACB technology (Analog Circuit Behaviour) Roland have been able to faithfully re-create the Jupiter-8 sound with a few added modern twists for extra sound control. Combined with the optional K-25M keyboard the JP-08 turns into a portable synth with its own-built-in speakers and battery power.
Features:
Ultra-compact recreation of the iconic Jupiter-8 synthesizer
Retains the feel, sound, character and user interface of the original
36 of the original synth parameters controllable from the front panel
Adds several additions not found on the original Jupiter-8, including extra waveforms, expanded VCO range
Chain mode allows two JP-08 to function as one 8-voice module
High-quality construction with metal front panel
Dual ribbon controllers for pitch bend, modulation, and sound preview
Battery-operated (4xAA) or USB powered
24 bit / 44.1 kHz stereo IN/OUT USB audio interface
Built-in 0.5W mini-speaker for instant enjoyment
Compatible with optional K-25m keyboard unit
Get Creative - JP-08
Sound is everything and this compact sound module is huge on sound. The front panel has a huge selection of 36 controller knobs for editing and creating sounds from the 4 voice system. Being based around the Jupiter-8, the JP-08 is reminiscent of the original product and original Jupiter users will soon feel at home navigating the plethora of controls. The JP-08 adds several new waveforms to the original architecture, including TRI and NOISE for the LFO and SIN for VCO-1, and both VCOs have an expanded range for even more sound shaping potential.
16 Step Sequencer
The best way to experiment with sounds and your riffs. A built in 16 step sequencer lets you lay down simple loops and ideas without the need for additional hardware. You can tweak and modify sound as you desire once you have created the pattern.
Optional K-25M Keyboard
The JP-08 is a module so has no keys. It is possible to play on its own using the ribbon controller to preview sounds but the Roland K-25M mini 25 note keyboard allows the JP-08 to slip in and be triggered with the keys. there are 3 sitting positions available from flat to steep angle for easy access to the control panel of the module.The in-built speakers do a great job without having to connect amplification to listen to your sound creations.
Double Polyphony - Chain Mode
The original Roland Jupiter-8 synthesizer offered 8 note polyphony where the JP-08 offers 4. However a Chain Mode feature allows connection of 2x JP-08 modules to create a single 8 voice synthesizer. It is then possible to keep adding modules further adding 4 note polyphony with each module.It is also possible to edit the sound on the master module and both modules will be affected by the master.
USB or Battery Powered
Some of the best music is made away from the studio, so the Roland JP-08 runs on 4 x AA batteries, ready for when inspiration strikes. Alternatively, you can power the JP-08 via USB bus power.
USB Audio Interface
The built-in USB port also functions as a high-quality 24bit, 44.1kHz audio interface, for a fast, simple and reliable way of recording directly to your DAW application. You can keep your favourite patches and sequencer patterns stored via the USB data backup function.