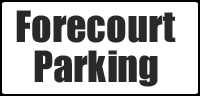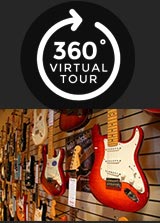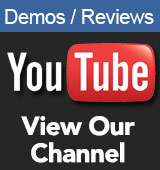 Opening Times
Mon/ Fri/ Sat
9.00am - 5.30pm


Tue/ Wed/ Thur
9.00am - 8.00pm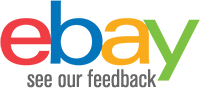 Contact Us
Sales

01772 722468

Email:

sales@achamilton.co.uk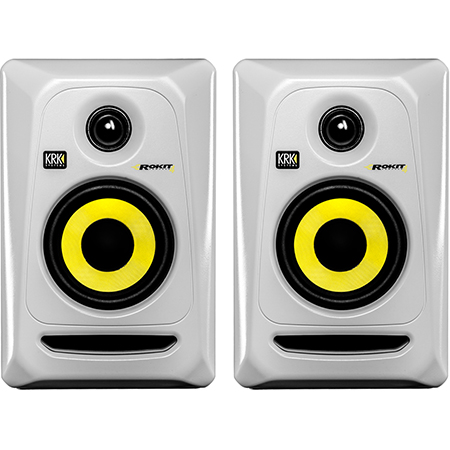 KRK RP4 G3 White
£129.00 RRP £156
Available to Order
Estimated delivery Call 01772 722468 for confirmation
Compact And Powerful - KRK RP4 G3 Studio Monitors
Compact in size and big in sound the KRK RP4 monitors offer superb sound quality and stylish looks to suit. With just a 4 inch woofer and 1 inch tweeter these monitors are capable of covering from 51Hz - 35kHz and are recommended for studio and recording applications.
Focused On Sound And Reliability
KRK are renowned for producing quality studio monitors. The RP4 G£ model is focused on the same lines that the sound should be pure and should definitely be reliable. Built with that in mind, and in a stunning white finish, these studio monitors will give you endless enjoyment and great results when working with your music.
The woofer is built from a glass aramid composite material which is extremely firm yet lightweight, The combination makes for an ideal speaker material so the speaker can maintain shape when pushed hard yet be light enough to move quickly and not affect the resulting sound. This is combined with a 1 inch soft-dome tweeter which is capable of reaching 35kHz. The result is a sound that is not fatiguing to the ears and can be monitored for long periods.
The sleek looks of the KRK RP4 monitors is not an accident, it is a combination of years of development and research to create a speaker that sound natural. A front firing bass port eliminates bass emphasis and helps keep control of the bass frequencies against the rear surrounding walls. It is well and truly designed for great result in the studio and help you master your music to perfection.
Configuration: 2-Way
System Type: Active Studio Monitor
HF Transducer: 1" Soft-Dome Tweeter
MF/HF Cone Material: Aramid Glass Composite Woofer
LF Transducer: 4" Aramid Glass Composite Woofer
Frequency Range (-10dB): 51Hz-35kHz
Crossover Frequency: 2.3kHz
Total Power: 30 Watts
HF Power: 10 Watts
MF Power: N/A
LF Power: 20 Watts
Peak SPL: 102 dB
Auto-Standby: 30 Minutes
Cabinet Material: MDF

Connectors:

Unbalanced 7kΩ RCA
Balanced 10kΩ " TRS and XLR. Pin 2 & Tip = Hot\Positive
Pin 3 & Ring = Cold\Negative
Pin 1 & Sleeve = Ground

Controls:

HF Level Adjust (-2dB, -1dB, 0, +1dB)
LF Level Adjust (-2dB, -1dB, 0, +2dB)
System Volume (-30dB to +6dB)
Magnetic Shielding: Yes
Product Dimensions (D x W x H): 8.82" x 6.09" x 8.31" (211mm x 155mm x 238mm)
Product Net Weight: 8.67 lbs (3.93 kg)
Fuse Rating: Slow Blow Type, 5mm x 20mm
100V~, 110-120V~: 1A-250V, 220-240V~: 500mA-250V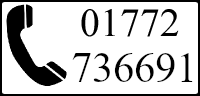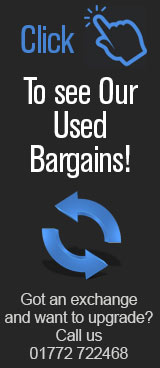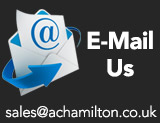 Alternative Choices