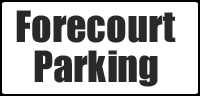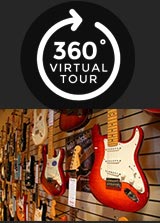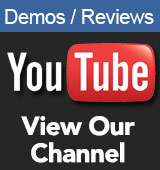 Opening Times
Mon/ Fri/ Sat
9.00am - 5.30pm


Tue/ Wed/ Thur
9.00am - 8.00pm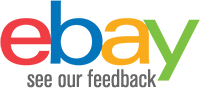 Contact Us
Sales

01772 722468

Email:

sales@achamilton.co.uk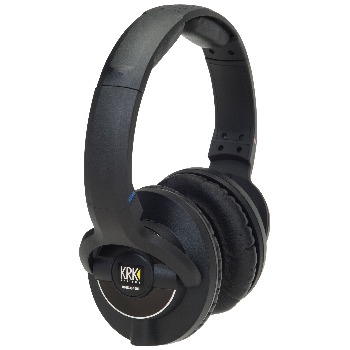 KRK KNS8400
£129.00 RRP £156
Available to Order
Estimated delivery Call 01772 722468 for confirmation
KRK KNS8400 headphones offer precision sound reproduction for precision audio mixing, playing, producing and more. The science behind the KRK headphones is based on the world renowned KRK monitor speakers and their success.
KRK headphones have superb natural sound reproduction to get the most from your mix. Sound transients and details can get lost in standard headphones so your production is 'falsely' represented. However, KRK KNS8400 glow with detail and let music sound as it is naturally supposed to.
Musical instruments, professional studios, home producers and more will benefit from the KNS8400. Some production work can take a long time and headphones have to be worn for long periods but KNS8400 use acoustic foam padding for ultra comfort and sound isolation.
Included a 2.5m cord which can connect to a 1/4 inch jack or even mini jack sockets. The cable is completely removable from the headphones for easy storage and protection from damaging your cable.
Are you a focusrite VRM user? If so, the KNS8400 are the perfect match for VRM box or something such as the Pro 24 DSP. This is due to the rather flat response of the headphone which is perfect for all the room modelling systems available on the VRM system.
KNS8400 Technical Data:
Voice Coil: Copper-clad aluminum wire
Driver Type: Low weight neodymium
Driver Diameter: 40mm
Sensitivity/Efficiency: 92 dB SPL @1mW
Frequency Response: 5Hz-22 kHz
Total Harmonic Distortion: < 0.1%
Rated Impedance: 36 ohms
Ambient Noise Isolation: up to30 dBA
Long Term Maximum Power Handling 1000mW: (500mW per side as per IEC 60268-7)
Earcup Rotation: 90 degrees
Nominal Headband Pressure: 4 N (based on average head size)
Headband Type: Adjustable / Sprung steel skeleton
Ear Cushion type: Acoustic cellular foam
Headpad Finish: Leatherette
Headphone Finish: Black impact resistant plastic
Cable: 2.5 m, (8.2 ft.), 99,99% OFC detachable
Connector: Gold-plated stereo 1/8" (3.5 mm)
Cable Connection: Strain relief managed
Adaptor: Screw-on 1/4" (6.3 mm)
Weight without Cable: 232 g (0.51lbs)
Net / Shipping Weight: 850 g (1.87 lbs)
Dimensions: 245mm x 268mm x 94mm / 9.6" x 10.5" x 3.7"