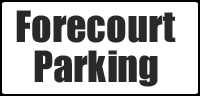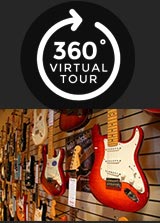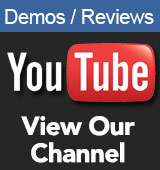 Opening Times
Mon - Sat
9.00am - 5.30pm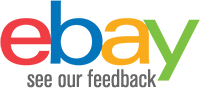 Contact Us
Sales

01772 722468

Email:

sales@achamilton.co.uk
**We Are Fully Open - Instore and Mail Order**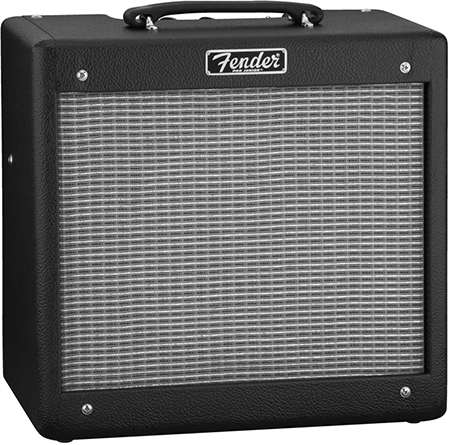 Fender Pro Junior III Valve Guitar Amplifier- Ex Demo
Fender Pro Junior III
The amplifier is Ex-Demo it may have been taken out of the box demonstration purposes but will be in as new condition with all the included accessories with the original packaging and full new warranty.
Overview
Fenders new Pro Junior III is a simple, uncluttered 15-Watt tube amp designed for live use or studio recording. A must-have tone machine that builds on the earlier Pro Junior model with improved looks and rugged build quality. this amp is used by artists such as Jeff Beck and flogging molly which shows how raw and diverse the tone can be.
Tone
The Pro Junior III delivers fat mid tones thanks to the EL-84 output tubes and a dual 12AX7 tube preamp, all pushed through a high quality 10 inch Fender Special Design speaker with vintage cone. In all, it offers a touch-sensitive dynamic response that experienced players prefer. This is amp is perfect for recording as it puts out that raw fender tone which is absolutely fantastic to hear, the volume is suitable for home use and recording and with an extension cab can easily be gigged with.
Usability
The Fender Pro Junior III is one of the simplest amps ever made it has two control knobs a volume, and a tone this allows for you attain that natural overdriven sound which you get from cranking up the volume knob to saturate beautifully.
Other great features include a unique clean-to-drive volume control and the option to add on an external speaker. The Fender Pro Junior III improves on the older model with a newly coloured black control panel that makes your text easier to read, a new badge, a Vintage Fender dog bone handle, a Vintage sized jewel light, lower-noise shielding, rattle reducing shock absorbers for the EL-84 tubes and heavy duty set screw chicken head knobs.
The Fender Pro Junior III Guitar Amp Features:
Power Output:15w
Power Tubes:2xEL-84
Pre-Amp Tubes:2x12AX7
Speaker:10 Inch Fender Special Design Speaker with Vintage Cone
Lower-noise shielding
Rattle reducing shock absorbers for the EL-84 tubes
Heavy duty set screw chicken head knobs
Depth:8.75" (22.22 cm)
Width:15.25" (38.73 cm)
Height:14.5" (36.83 cm)
Weight:20 lbs (9.07 kg)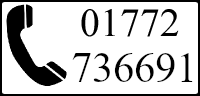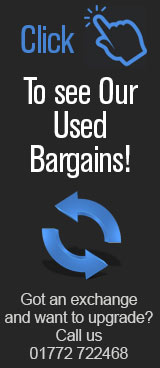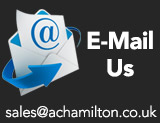 Alternative Choices