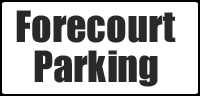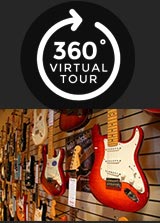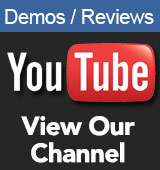 Opening Times
Mon/ Fri/ Sat
9.00am - 5.30pm


Tue/ Wed/ Thur
9.00am - 8.00pm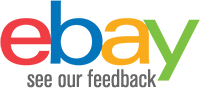 Contact Us
Sales

01772 722468

Email:

sales@achamilton.co.uk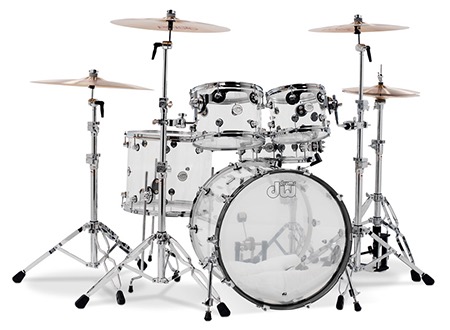 DW Design Series 5pc Shell Pack - Seamless Acrylic Shells with FREE DW Tom Clamps
£1644.00 RRP £1917
Available to Order
Estimated delivery Call 01772 722468 for confirmation
Example Deposit: £164.40
Below are example finance options available for you. The deposit amount is adjustable at checkout to suit you.
12 Months at 9.9% APR - £129.72 P/M
24 Months 9.9% APR - £67.91 P/M
36 Months 9.9% APR - £47.38 P/M
DW Design Series 5pc Shell Pack - Seamless Acrylic Shells with FREE DW Tom Clamps
The Design Series is the entry into DW's range of Acoustic Drum Kits. Applying the same attention to detail that is found in the Collector's range of DW Drum Kits, the Design Series Acrylic features carefully crafted 5mm seamless clear shells, allowing each drum to resonate and sing with a brightness and crack that makes for extremely easy and effortless playing. The Seamless Acrylic Shells paired with DW's unique True Pitch Tension rods, allow for easier and longer lasting tuning which will withstand even the most heaviest of hitters. Add the STM Tom mounts to the mix and you're presented with a drum that does its intended job with such ease and clarity. In addition to the Acrylic configuration, the Design Series also offers four stunning Speciality Lacquer finishes with HVLT All-American Maple shell configurations, which are a Studio and Live standard since the early days of drumming. These drums are a must-hear-must-play drum kit that are to be heavily considered amongst other kits on the market at this price point.
Clearly the top choice on every drummers wish list this year. They're the first acrylics to receive the DW moniker. The transparent 5MM thick extruded, seamless acrylic shells are outfitted with pro features such as STM (Suspension Tom Mounts), True-Pitch Tuning, MAG Throw-Off, F.A.S.T. (Fundamentally Accurate-Sized Toms), and DW Heads by REMO. as shown - 22x18" bass drum, 16x14" floor tom, 10x8" & 12x9" toms and 14x5.5" snare drum.
Please note: (hardware and cymbals sold separately).

THE DRUM WORKSHOP "DESIGN"
We've taken our custom drum-making know-how and created a line of drums designed to raise the bar yet again. Design Series is a DW kit through and through. From a newly-designed mini Turret lug, to Remo USA-made Suede "outline" logo heads and a sleek silver and white badge, its looks are fresh, yet decidedly DW. Also included are pro features such as STM (Suspension Tom Mounts), True-Pitch Tuning, MAG throw-off, low-mass die cast claw hooks, and more. Last but certainly not least, there's the sound. These are thicker shells that pack a punch. Design Series shells are full, resonant, and responsive.
DW DRUMHEADS
DW Design Series drums come standard with a set of heads made specially for DW by Remo. Bass drums feature Clear P3-style batter heads (with inlay ring) and Suede White resonant Logo heads (vented) both made in U.S.A. Snare drums come with Coated Control Sound batter heads (with tuning sequence numbering) and Clear snare side resonant heads. Toms come standard with Clear batter and resonant heads. Crimped flesh hoops provide maximum vibration and durability.
TRUE-PITCH PRECISION
To give drummers even more control over their sound, DW created its patented True-Pitch rod system. The rods feature 5mm threads rather than the 12/24 thats standard on most other drums. To compare, there is 1 thread every 0.8mm on DW's True-Pitch rods (about 20% more threads), versus 1 thread every 1.05mm on most other drums. The result is a more exacting tuning process. True-Pitch rods are only available in chrome and gold.

HARDWARE
Design Series drums are available exclusively in Chrome. This includes lugs, hoops, STM, and tom legs. The Design Series "turret lug" is a scaled-down version of the famous round DW lug (a step smaller from Performance Series), while the snare drums get a unique "propeller" look all their own. Keep in mind, our stands are available in Chrome and 24 Karat Gold.
Design Series are available exclusively with Chrome Standard Triple Flange Hoops to give your drums a great versatile sound. Steel Triple Flange Hoops come in graduated weights (1.6mm for 8 & 10" toms, 2.3mm for 12-18" toms and snare).
DW's patented STM (suspension tom mount) system allows drums to vibrate freely, allowing maximum resonance while securely holding the drum in place. Because there are no washers or grommets inhibiting the lug rod receiver, choking is reduced and tuning is as easy as ever.
Design Series resonant floor tom legs are 1/2" in diameter, 21" in length and fabricated in chrome-plated steel.
Design Series Snare Drums comes with the MAG throw-off finished in Chrome. A purposefully simple design, the MAG is a workhorse drop throw-off with horizontal tension adjustment and smooth, easy-adjust action. It gets its name from a clever magnet thats integrated into the body of the throw-off. When the handle is in the up position, it wont release without a slight tug. When it does release it throws the strainer completely off the head to avoid any strainer buzz.
CONFIGURATIONS
The great thing about the DW Design Series is that it caters for drummers of all styles. Along with a number of different finish and shell options, the DW Design Series also offers 5 unique configurations for many genre and stylistic applications. See below for a quick photo overview of the configurations on offer. For more information on specific configurations please call and speak to our Drum Specialist.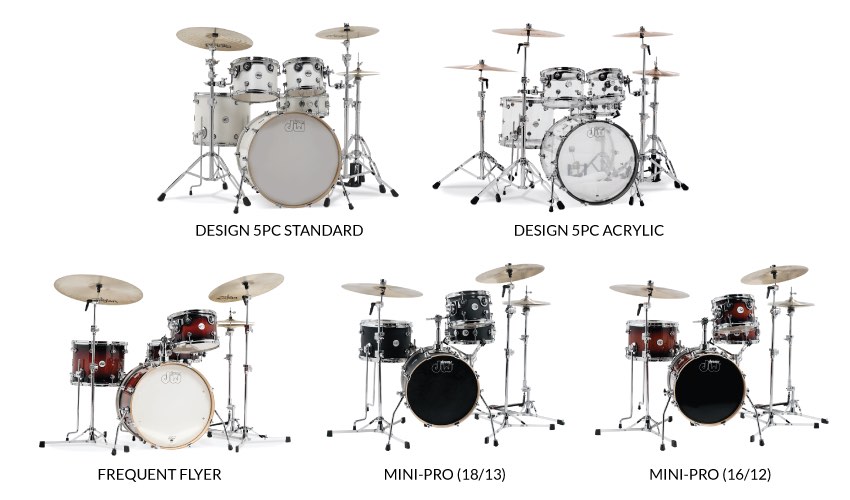 For more information on this Drum Kit and others in the DW range, speak to our Drum Specialist Richard today on 01772 722468
DW Design Series Seamless Acrylic Configuration
22x18in Bass Drum
10x8in Rack Tom
12x9in Rack Tom
16x14in Floor Tom
14x5.5in Snare Drum
DW Design Series Seamless Acrylic Features
Colour: Clear
Acrylic Shells
Newly- designed mini Turret lug
Remo USA- made Suede "outline" logo heads
Sleek silver and white badge
STM (Suspension Tom Mounts)
True-Pitch Tuning
MAG Snare throw-off
Low-mass die cast claw hooks