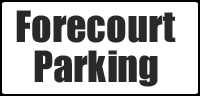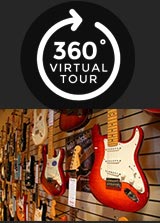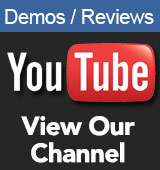 Opening Times
Mon - Sat
9.00am - 5.30pm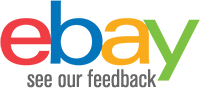 Contact Us
Sales

01772 722468

Email:

sales@achamilton.co.uk
**We are operating mail order and product support services as normal**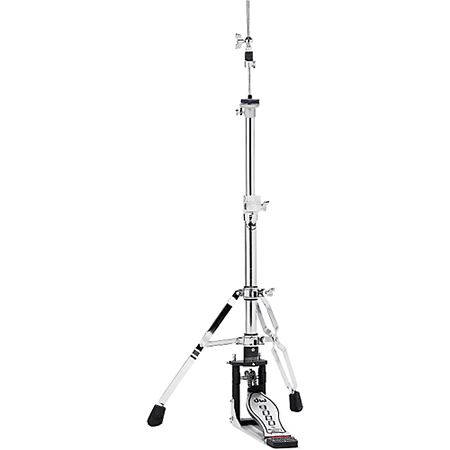 DW 9500TB Heavy Duty 2-Leg Hi-Hat Stand
DW 9000 Series Hardware - 9500 2-Leg Hi-Hat Stand
DW 9000 Series Hi-Hats utilise a patented Double Eccentric Cam that increases the sensitivity of the footboard in relation to cymbal movement, resulting in a unique, incredibly fast and responsive feel. (U.S. Patent No. 5266733)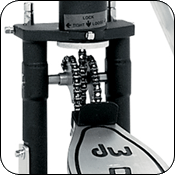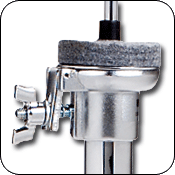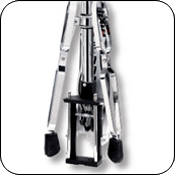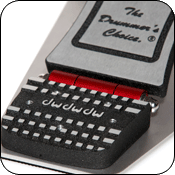 The Infinitely Adjustable Locking Spring Tension feature (also shown left) allows for precise adjustment to offset the weight of the top cymbal, creating a customised feel. (Infinite Adjusting Spring Tension on 9500 and 9502LB)
The Lateral Cymbal Seat is a first in hi-hat design, allowing instant access for adjusting the bottom cymbal angle; a small detail that makes a big difference. (U.S. Patent No. 6570075B1)
The uni-body Folding Footboard stays attached to the base casting when secured in the folded position. (U.S. Patent No. 5105706)
The high-tech Ball Bearing Hinge provides smooth, quick action. (U.S. Patent No. 5431081)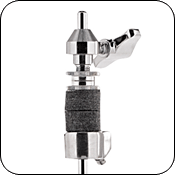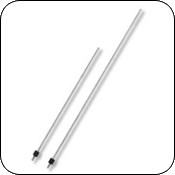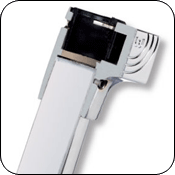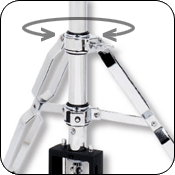 The SM379 Locking Clutch comes standard and allows you to dial in closed "sloshyness" and lock it so it doesn't come loose.
Upper Rods come standard in two lengths (21" and 15"), allowing you to customise the Hi-Hat Stand for your specific needs.
Plastic Tube Insulators inside the heavy gauge tubing are a necessity in recording situations to avoid rattling when drum mics are placed close to stands.
Swivel Legs allow easy positioning of bass drum pedals and other stands around the Hi-Hat Stand.
Also Available in Gold
DW 9000 Series Hardware - 9500 Twin Leg Hi-Hat Stand Specifications:
Weight: 12.2 lbs
Tallest playing height: 43"
Lowest playing height: 28"
1" upper tube
1-1/4" base tube
Playing height varies depending on cymbals