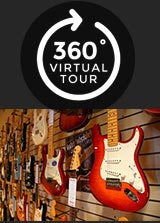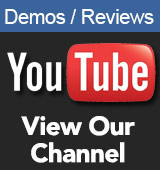 Opening Times
Mon - Sat
9.00am - 5.30pm


No Late Nights during August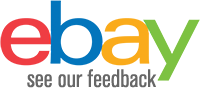 Contact Us
Sales

01772 722468

Email:

sales@achamilton.co.uk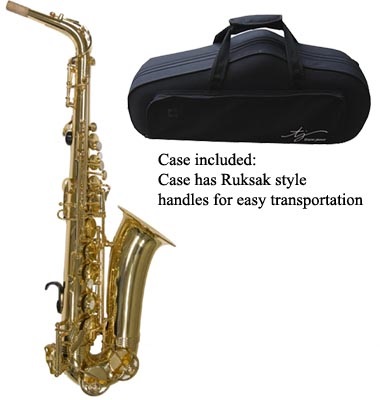 Trevor James Alphasax
The Trevor james Alphasax saxophone is designed specially for children to learn to play. A normal Alto sax is too big for small children so the alphasax is lighter, has adjusted key design and sounds great.
Trevor James Alphasax - For Younger Children
The Alphasax is the answer to being able to play from a young age. Parents want their children to play saxophone but the normal Alto sax is usually too heavy and the keys are not designed to suit small fingers. This is where the Alphasax saxophone comes in.
Specially designed as a children`s saxophone, the Alphasax offers a high standard of quality that suits the smaller player. Keys have been removed and adjusted in order to suit smaller hands and with other adjustments Trevor James has managed to make the sax lighter for both carrying to school and for simply holding whilst playing. The normal alto sax would simply be too big and heavy for a small child and the Alphasax should fit all your childrens requirements until they are big enough to play the full alto sax.
Weight - only 1.86Kg
Comes in complete package with case, lig, reed, padded strap, mouthpiece, cap.
Top D#, E, F keys removed
Top D key adjusted to suit small hands
Low B and Bb keys removed
Right hand F# and C keys removed
Re-designed low C# and D keys
Full chromatic range from Low C to high D