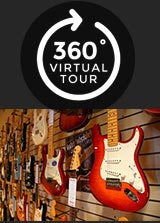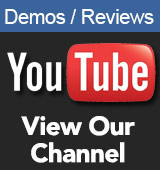 Opening Times
Mon / Fri / Sat
9.00am - 5.30pm


Tue / Wed / Thur
9.00am - 5-30pm


No late nights for Xmas period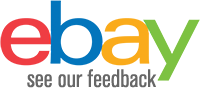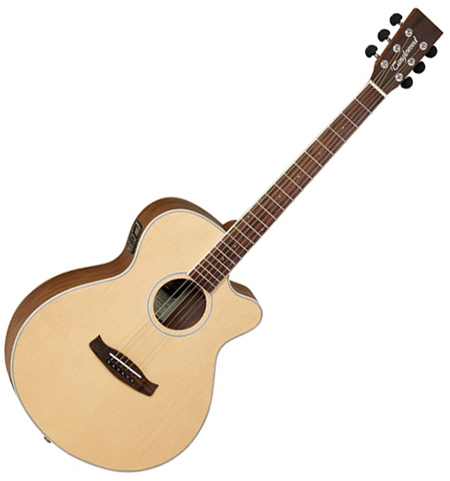 Tanglewood DBT SFCE BW Discovery Electro Acoustic Guitar Black Walnut
£229.00 RRP £229.00
2 In Stock
The Tanglewood Discovery DBT SFCE BW Electro Acoustic is an entry level super folk guitar built to a high standard which features a black Walnut body and bright Spruce top for a balanced and responsive tone.
Tanglewood DBT SFCE BW Discovery Electro Acoustic Guitar Black Walnut
Construction
The body is shaped to the Super Folk profile, which is designed to bring together a narrow waist, with a large lower bout. The profile creates a balanced tone with a subtle midrange weight that is delivered with a powerful punch. The back and sides are crafted using walnut, which offers a warm and generous low-end energy. This is coupled with a spruce top, which is favoured thanks to its light and springy sound quality. Due to spruce's energetic character, the rich timbre of the guitar is projected with effortless grace, which establishes a wide dynamic range for you to play with - great for entertaining appreciative audiences.
Neck & Fretboard
Fitted to the body is a solid and durable mahogany neck, which is shaped to a slender profile to facilitate comfort alongside stability. Married to the neck is a rosewood fingerboard, which is home 20-frets that are adorned with dot position inlays. The bound fingerboard ensures smooth transitions between frets, making it delightfully comfortable to perform on, as well as adding to the stunning overall finish.
Electronics
The Tanglewood Discovery is equipped with their TEQ-3BT system, which allows you to amplify your guitar without compromising on sound quality. The electronics' system has a three band EQ that allows you to sculpt and shape your sound to suit your playing and musical style, as well as your performance environment. The built-in tuner ensures you can always keep on top of things with regard to string tuning, and the low battery indicator allows you to keep you on top of things power-wise. The volume level control allows you to up your output so that you will always be heard.
Hardware & Finish
The body is home to a rosewood bridge, which matches elegance with stability to ensure a solid anchor point for the strings. Thanks to the superb partnership of hardware and construction across the guitar, intonation and sustain is optimised for peerless performance at this price range. Chrome die-cast tuning machines uphold tuning integrity dutifully throughout the most enthusiastic of performances.
The Tanglewood Discovery Electro Acoustic Guitar offers outstanding value for money. It is perfect for new players to hone their technique on, as well as offering a fantastic guitar for more experienced players to execute a flawless performance with.
Tanglewood DBT SFCE BW Discovery Electro Acoustic Guitar Black Walnut Specification
Manufacturer: Tanglewood
Model: Discovery Electro Acoustic Guitar
Body Shape: Super Folk
Top Material: Spruce
Body Material: Black Walnut
Binding: Genuine Maple
Neck Material: Mahogany
Fingerboard Material: Rosewood
Guitar Size: Full
Number of Strings: 6
Bridge/Saddle: Rosewood/ABS White
Bridge Pins: ABS Black with White Dots
Tuning Machines: Chrome Die Cast
Electronics: Tanglewood TEQ-3BT
Finish: Natural Open Pore Satin