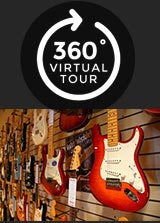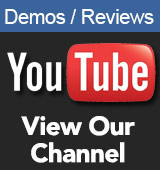 Opening Times
Mon / Fri / Sat
9.00am - 5.30pm


Tue / Wed / Thur
9.00am - 5-30pm


No late nights for Xmas period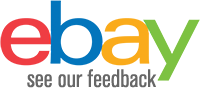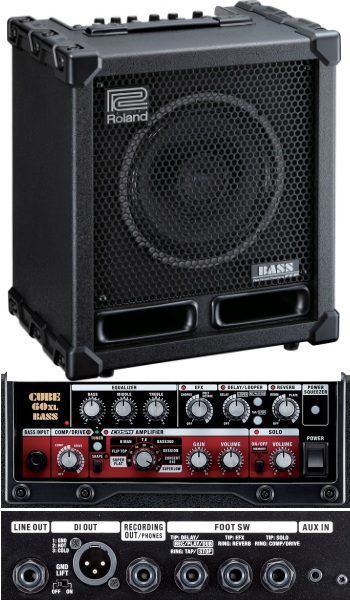 Roland Cube 60XL Bass Amp
£379.00 RRP £419.00
Available to Order
Estimated delivery Call 01772 722468 for confirmation

Example Deposit: £37.90
NOTE: Deposit is adjustable at checkout to reduce monthly payments
12 Months at 9.9% APR - £29.90 P/M
24 Months 9.9% APR - £15.65 P/M
36 Months 9.9% APR - £10.92 P/M
A compact yet extremely powerful bass amplifier the Cube 60XL thumps out 60 watts of superior quality bass tones. The new Cube XL range offer enhanced performace features with FFP and COSM technology..
The new Cube 60XL bass amplifier remains portable and robust as ever but with new added performance enhancements. Custom FFP technology means Roland have pushed the optimal use of the cabinet, amplifier and speaker, maximising the tone and volume available from such a compact amplifier.
The Cube 60XL has 60Watts of power through a 10 inch Coaxial speaker. Combined with 8 COSM amp models, 7 effects, on-board looper, and SOLO funcation with memory, the Cube 60XL bass amplifier should be considered a serious player in the Bass amplifier market.
The Roland Cube 60XL Bass Amplifier Features:
Compact 60Watt Bass amplifier with 10 inch speaker
8 COSM amp models
7 On-board effects
SOLO function with memory
Power Squeezer for big sound at low volumes
3 Band EQ
Built-in chromatic tuner
Weight: 16.2Kg
Dimensions: 421mm x325mm x 479mm