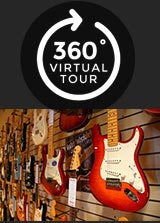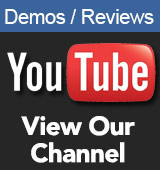 Opening Times
Mon / Fri / Sat
9.00am - 5.30pm


Tue / Wed / Thur
9.00am - 8.30pm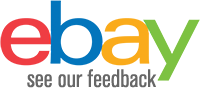 Contact Us
Sales

01772 722468

Email:

sales@achamilton.co.uk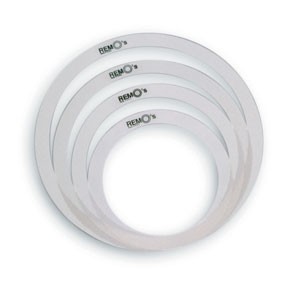 Remo RemOs Rem-O-Ring Rock
£17.00 RRP £19
Available to Order
Estimated delivery Call 01772 722468 for confirmation
Remos Rem-o-ring pack inc 12, 13, 14 and 16inch rings. The remo rigns are an easy method to control overtones on your drums.
REMOs O-RING PACK (12", 13", 14", 16")
Constructed of Mylar®, RemOs make it easy to control unwanted overtones on your toms and snare drums. RemOs are a quick and easy way to help control your drum sounds whether you're playing live or in the studio.
For more information, call A&C Hamilton on 01772 722468, and speak to our drum specialist Richard.