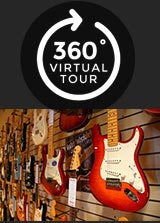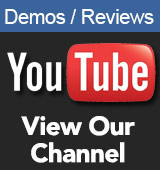 Opening Times
Mon / Fri / Sat
9.00am - 5.30pm


Tue / Wed / Thur
9.00am - 8.30pm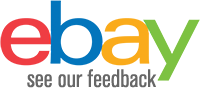 Contact Us
Sales

01772 722468

Email:

sales@achamilton.co.uk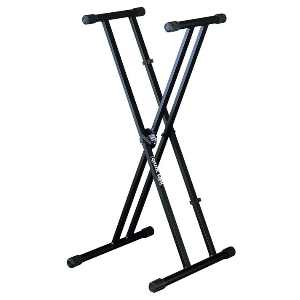 Quiklok QL646
The QL646 is a multi-position height adjustable keyboard stand. Double arm bracing allows it to hold heavier instruments.
The Quiklok QL646 is a double braced keyboard stand designed for heavier instruments. It's sturdy and clever design makes it ideal for use on the road and at home.
The QuikLok central locking mechanism is an innovative idea making it very fast to put the stand away when required. The central disc has 4 height slots and by simply pulling the handle and moving the pin to the desired height slot mean when the stand is opened for use it will sit on the pin at the correct height without any more adjustment required. There is even a fold away position for the pin so the stand can not come open whilst transporting it around.
QL646 Keyboard Stand Features:
Double-Brace, Single-Tier, X-Stand
Additional Arm Options: QLX-3
Leg depth: 19.9" -50.5cm
Tier depth: 15.5" - 39.4cm
Folded height: 40.5" -102.2cm
Weight capacity: 200lb - 90kg
Weight: 10.6lb - 4.8kg
Brace tube size: 30mm X 20mm (X2)
Tier tube size: 30mm