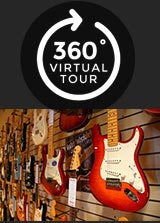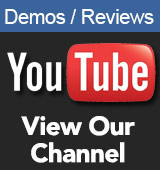 Opening Times
Mon - Sat
9.00am - 5.30pm


No Late Nights during August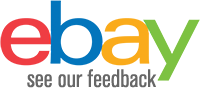 Contact Us
Sales

01772 722468

Email:

sales@achamilton.co.uk
Same Range
Paiste PST3 Cymbal Set
£179.00 RRP £208.95
Available to Order
Estimated delivery Call 01772 722468 for confirmation
Paiste PST3 Universal Brass Cymbal Set sizes 14-16-20. Great value all purpose cymbal set.
PAISTE PST3 CYMBAL SET
These Paiste cymbals offer great value for an all purpose, low-mid range brass set. An absolutely great set of cymbals for beginner and intermediates alike, look at buying a new set of cymbals at an extremely affordable price. Comprising of a 14" Hi-Hats, a 16" Crash Cymbal and a 20" Ride Cymbal, you get a set of Cymbals that sound crisp, with great response!
14" Hi-Hat
Weight: medium top / medium heavy bottom
Volume: soft to loud
Stick Sound: dry, pronounced, slightly silvery
Intensity: lively
Sustain: medium
Chick Sound: soft, tight
Sound Character: Medium bright, clean, full. Fairly narrow range, somewhat complex mix. Even, balanced feel. Bright, full, controlled open sound. Mellow, defined chick sound with a slight hiss. All-purpose hi-hat with a good controllable overall feel
16" Crash Cymbal
Weight: medium
Volume: soft to loud
Stick Sound: fairly washy
Intensity: lively
Sustain: medium short
Bell Character: integrated
Sound Character: Full, focused and cutting. Medium range, fairly clean mix. Even, responsive feel, explosive attack. A versatile crash for all-purpose playing
20" Ride Cymbal
Weight: medium heavy
Volume: soft to loud
Stick Sound: balanced
Intensity: medium lively
Sustain: medium long
Bell Character: full, pronounced, fairly integrated
Sound Character: Warm, full, clear. Medium range, somewhat clean mix. Soft, balanced feel.
Sizzling ping over a full wash. Controllable ride for multi-purpose application
For more Information, call A&C Hamilton on 01772 722468 and speak to Richard