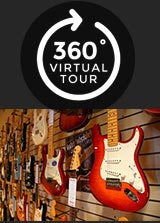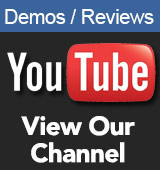 Opening Times
Mon / Fri / Sat
9.00am - 5.30pm


Tue / Wed / Thur
9.00am - 5-30pm


No late nights for Xmas period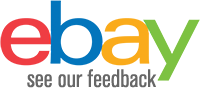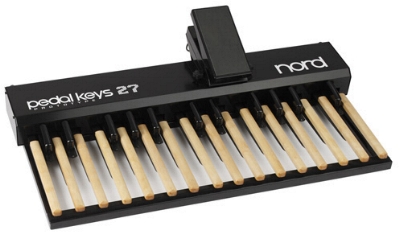 Nord NordPedals
£1399.00 RRP £1329
Available to Order
Estimated delivery Call 01772 722468 for confirmation

Example Deposit: £139.90
NOTE: Deposit is adjustable at checkout to reduce monthly payments
9 Months 0% APR - £139.90 P/M
12 Months at 9.9% APR - £110.38 P/M
24 Months 9.9% APR - £57.79 P/M
36 Months 9.9% APR - £40.31 P/M
The Nord Pedalkeys 27 note wooden bass pedal board is designed for the Nord C2 organ. It has a built in swell pedal and 350mm long pedals to allow for heel and toe playing.
27 Note MIDI bass pedal board
This MIDI pedalboard has 27 keys and an integrated Swell pedal, with a sturdy chassis of aluminum. The long keys have a wooden finish and a length of 350 mms, to facilitate the use of a proper toe-heel technique when playing.
It is very portable weighing in at only 15.5 kg, 34 lbs. Just connect it to the Nord C2 Bass Pedal MIDI Input and you are ready to perform. Not included with the C2, available as an extra accessory.