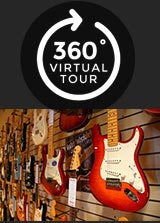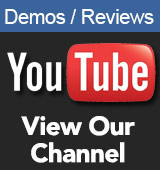 Opening Times
Mon / Fri / Sat
9.00am - 5.30pm


Tue / Wed / Thur
9.00am - 5-30pm


No late nights for Xmas period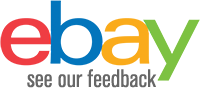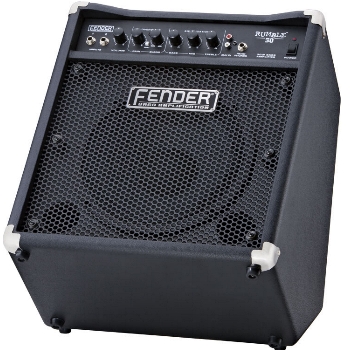 Fender RUMBLE 30 BASS COMBO AMP
£169 RRP £190.80
Available to Order
Estimated delivery Call 01772 722468 for confirmation
An all new bass amp, the Fender Rumble 30 is loud but portable - a small black box perfect for practice and rehearsal.
Clear, strong Fender bass tone
The Fender Rumble 30 gives you 30 watts of strong, clear Fender bass sound through a 10 Inch Fender Special Design Speaker. Loud enough to be usable for a variety of functions and easy portability at unbeatable value.
The Rumble Bass Amp series has had a serious revamp for the new decade, with refined looks, better features, and all importantly, improved tone. The Rumble 30 represents one of the finest sounding, best priced amps on the market at the moment, with the added benefit of a tiltback cabinet for better monitoring.
The Fender Rumble 30 Bass Guitar Combo Amp Features:
30 watts
Type: Solid State Bass Amplifier Combo
10" Fender Special Design Speaker
Portable
3 Band EQ
Master Volume
Phono Input
Headphone Socket
Auxilliary Input for CD, Tape or Drum Machine