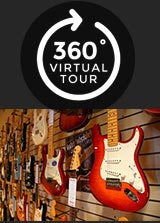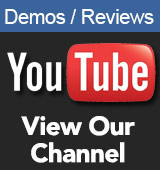 Opening Times
Mon / Fri / Sat
9.00am - 5.30pm


Tue / Wed / Thur
9.00am - 8.30pm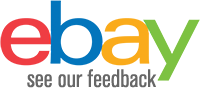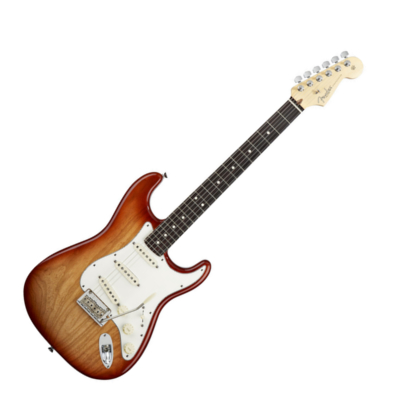 Fender American Standard Strat Sienna Sunburst Rosewood Neck
The new Fender American Standard Stratocaster for 2012 in Sienna Sunburst with a Rosewood Neck. Upgraded with Custom Shop Fat 50s pickups and aged pickup cover for visual appeal.
All new for 2012, the Fender American Standard Stratocaster is still the same old lovable, go-to guitar it has always been, but has now been upgraded firstly on looks - with aged plastic parts, and secondly on sound - with a set of full-sounding Fender Custom Shop Fat 50s pickups for hotter tone than ever before! The most recent update of Fenders iconic guitar, it is the very essence of Strat tone and remains visually and aurally amazing.
Of course, the stratocaster is a timeless design, so not much else could be changed! The attention to detail is what made the USA Standard Strat such a classic in the first place. With hand-rolled fingerboard edges and highly detailed nut and fret work, the American Standard Strat is incredibly playable, with a smooth and fast fingerboard. A beautiful non-veneered cut of alder makes up the body, with hum/single/hum pickup routing for more wood and consequently, more tone.
Other features include the usual 5 way switch, 2 point tremolo, 22 medium jumbo pickups and hardshell Fender case. Pick up a new 2012 Fender American Standard and open up a whole new world of guitar playing!
The Fender American Standard Stratocaster 2012 Sienna Sunburst Rosewood Neck Features:
Non-veneered American Strat alder body
Maple, Modern C Shape, (Satin Polyurethane Finish) Neck
Rosewood Fingerboard, 9.5 inches radius (241mm)
22 medium-jumbo frets
3 x Fender American Custom Shop Fat 50s Strat Pickups
American 2-Point Synchronized Tremolo with Stainless Steel Saddles bridge
Fender/Schaller Deluxe Staggered Cast/Sealed Tuning Machines - Staggered machine heads for improved string angle over the nut
Chrome Hardware
3-Ply Parchment Pickguard
25.5 inch (648 mm) Scale Length
1.6875 inches (43 mm) Width at Nut
Unique features include Parchment Knobs and Pickup Covers, Original Headstock Shape, Original Body Shape with Original Contour Body Decal on Headstock, Rolled Fingerboard Edges, H/S/H Pickup Routing
Standard Fender Stratocaster Hardshell Case included with this guitar