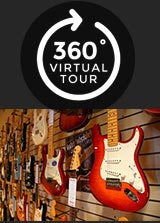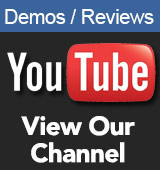 Opening Times
Mon / Fri / Sat
9.00am - 5.30pm


Tue / Wed / Thur
9.00am - 8.30pm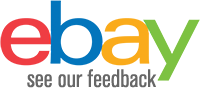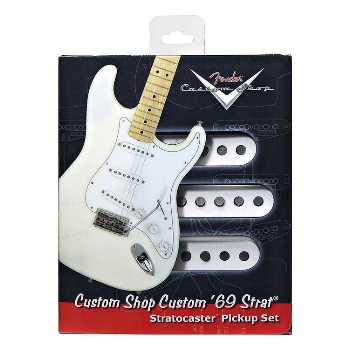 Fender Custom Shop 69 Strat Pickup Set
For a tone you`ll fall in love with, fit out your Fender strat with this set of Custom Shop 69 Pickups - created by Abigail Ybarra at Fender who has been winding these since the 50s!
The Summer of Love doesnt have to end - the 69 Strat pickups have the tone youll fall in love with. Own the tone that defined an era with these special Custom Shop 69 Pickups. For a short period in the late 60s, Fender used a height staggered Alnico 5s and a special grey bobbin which produced clear, transparent highs and thumping lows.
Each pickup is created, dated, and initialed by Abigail Ybarra who has been winding pickups for Fender since the late 50s. OEM on the Custom Shop 69 Stratocaster. Available in white only. Sold as a set of 3 only.
The Fender Custom Shop 69 Strat Pickup Set Features:
Custom 69 Strat Pickups (All positions): DC Resistance: 5.8K
Inductance: 2.2Henries
Sold as a pack of 3, not available in singles