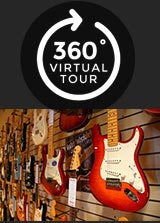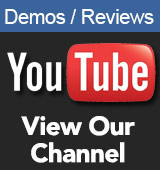 Opening Times
Mon / Fri / Sat
9.00am - 5.30pm


Tue / Wed / Thur
9.00am - 8.30pm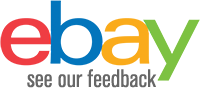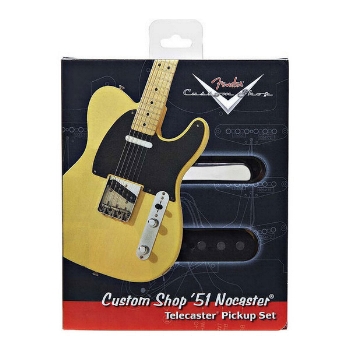 Fender Custom Shop 51 Nocaster Pickup Set
Why not upgrade your telecaster with this excellent pair of pickups for great twang and smooth tone, offering the authentic sound only the Fender Custom Shop can reproduce.
Redesigned to sound just like the original, the Fender Nocaster pickup is true to its heritage. The flush mounted Alnico 3 magnets, enamel coated magnet wire and a zinc shielding plate help to recreate the real deal with great Telecaster twang and smooth midrange that only the famous Fender Custom Shop can reproduce.
The neck pickup is the perfect companion to the Nocaster bridge pickup with its nickel-silver cover and classic warmth. OEM on many Custom Shop Nocasters and Telecasters. Available in black (bridge) and nickel (neck) only.
Find your way to your dream Telecaster without spending the megabucks normally associated with Custom Shop Fender, by upgrading your current model with this high quality pair of pickups.
The Fender Custom Shop 51 Nocaster Pickup Set Features:
Alnico 3 Magnets
Enamel Coated Magnet Wire
Zinc Shielding Plate
Nocaster Bridge: DC Resistance: 7.72K, Inductance: 3.7 Henries
Nocaster Neck: DC Resistance: 7.9K, Inductance: 2.35 Henries