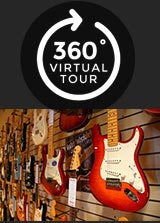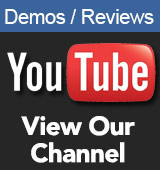 Opening Times
Mon / Fri / Sat
9.00am - 5.30pm


Tue / Wed / Thur
9.00am - 5-30pm


No late nights for Xmas period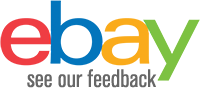 Fender Mustang GT-40 40w Digital Combo Guitar Amplifier
£195.00 RRP £225.00
1 In Stock
The Fender Mustang GT-40 Guitar Amplifier is designed to offer incredible sounds, with a range of amp models and effects to choose from to recreate classic tones or craft your own. Give our guitar specialist a call for more information.
Fender Mustang GT-40 40w Digital Combo Guitar Amplifier
What Fender have to say:
Built on the foundations of its predecessors the Fender Mustang GT40 Guitar Amplifier brings you massive fender tone in a cabinet that is ideal for your home and for the musician on the move. Packing in bluetooth and WiFi technology, masses of guitar amp models and effects, this is one little amp with a huge heart.
Main Features
40-watt digital guitar amplifier ideal for home practice and studio use
2 x 6.5-inch speakers can run in both mono and stereo
Built-in bluetooth and WiFi connectivity for wireless audio streaming and use with Fender apps
USB connectivity for use with your PC or Mac with audio software
Aux input for connecting your smartphone, iPod or other audio device
Huge array of built-in amp models and effects for huge tonal choice
Headphone connectivity allows for silent practice
Built-in heavy duty handle for easy transportation
Optional MGT-4 four button footswitch available
Mono or Stereo
At its core, the GT40 packs in a 40 watt amplifier that can also run as a 2 x 20 stereo amplifier when required. To work with this Fender chose a 2 x 6.5 inch speaker configuration. This means you can run the amp in straight mono or in stereo mode should you connect another audio device for amplification. All of the amplifiers parameters can be easily controlled via the very easy to use top panel that has everything you need clearly laid out. The GT40's amplifier and speakers are all housed in a very smart black cabinet with matching black grille cloth so that the unit will look neat in your home, on your desk or anywhere else you choose to set it up.
Ultimate Connectivity
The Fender GT40 not only comes with a standard 3.5mm aux input for playing external audio sources but it also has built in Bluetooth to connect your smart device wirelessly for audio streaming. Another great feature of the GT40 is built in WiFi connectivity, something never before seen on an amplifier of this size. This means you can use the GT40 with the superb Fender Tone app. Not only can you control the amp in real time with one finger, just like the originals, you can easily upgrade the amp's capabilities, adding more power and presets without patching a single cable.
Fender Mustang GT-40 40w Digital Combo Guitar Amplifier
Manufacturer: Fender
Model: Mustang GT40
Dimensions (H x W x D): 279 x 310 x 457mm
Weight: 17lbs (7.7kg)
Connectivity: Inputs: 1 x 1/4" Jack
Outputs: USB, 3.5mm Headphone
Controls: Gain, Volume, Treble, Bass, Master, Encoder, Three Layer Buttons, FX Button, Save Button, Menu Button, Tap Button
Effects: 21 Amp Models, 47 Effects
Amplifier Type: Solid State
Amplifier Technology: Modeling
Speaker: 2 x 6.5"
Grille Cover: Black textured vinyl covering with black grille cloth
Wattage: 40 Watts (2 x 20 Watts Stereo)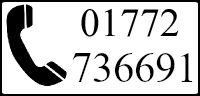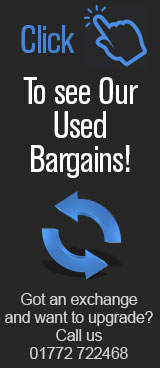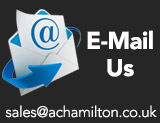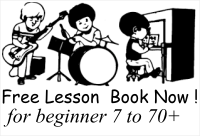 Alternative Choices